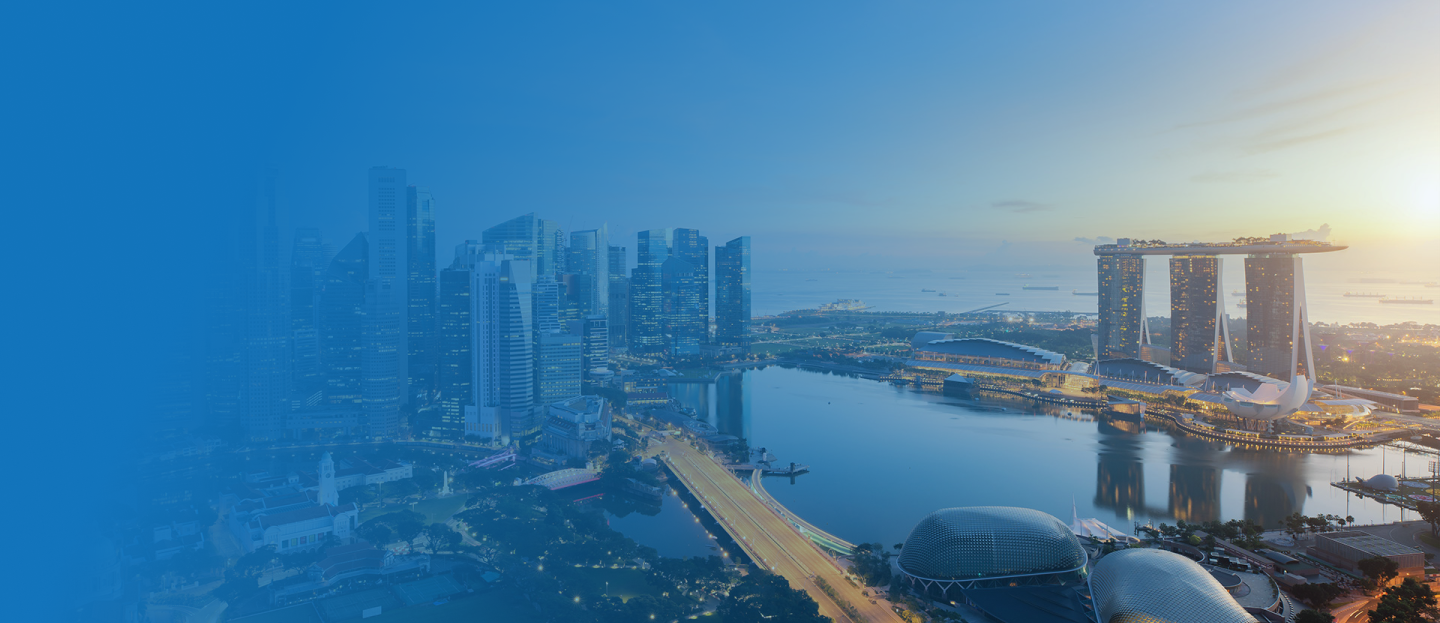 Marketplace for Real Estate Investments and Financing
Ethical. Innovative. Rewarding.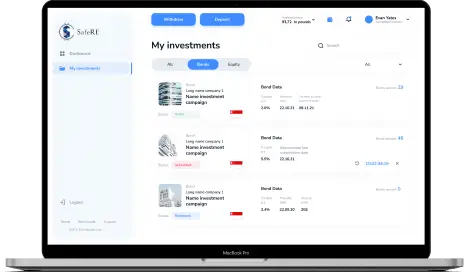 SafeRE platform
SafeRE is the digital real estate market place for investors seeking direct, profitable access to global, institutional-grade real estate investments and for asset owners looking for capital and liquidity. SafeRe's innovative, technology-driven business model is transparent, open, efficient and ethical. It overcomes the limitations of current real estate investments and financing to deliver a far better service and higher returns, more securely and at much lower cost.
SafeRE security tokens
Debt and equity securities on SafeRE are issued and registered in compliance with Monetary Authority of Singapore regulations. SafeRE generates blockchain based security tokens, that allow investors to buy and sell their investments without transaction fees. Asset owners raise financing independent of financial intermediaries.
The safety of investor assets is of prime concern at SafeRe. Its security tokens are exceptionally safe and impregnable through multiple layers of protection.
Ethical. Innovative. Rewarding.
SafeRe partners with leading licensed Asset Managers pursuing controlled risk strategies in profitable real estate markets globally.
SafeRE is breaking with traditional attitudes prevalent in real estate investment markets. The founders of SafeRE are using innovative technology for investing and fund raising. SafeRE's digitalization of all processes includes the elimination of intermediaries and makes investment transactions hyper-efficient and instantaneous. SafeRE's ethical investment approach treats investors and asset owners fairly and improves their rewards.
Blockchain technology
Traceable, Transparent,
Trustful, Secure
Asset-based
security token
Legally backed by real estate assets
Embedded wallet
For safe and easy deposit and investment
Project-specific vs.
Blind pool
Choose your favorite projects, no blind pool investment.
Regulated & licensed
All SafeRE Partners are
under preview of Cenal
Banks or State authorities.
Global
investors & projects
Wide selection of
investment opportunities
Direct transferability
Efficient P2P encrypted technology
Free transfers
No transaction fees
Open to 3rd party
Access to leading
investment expertise
Asset management experience
Meticulous selections
through Proprietary due
diligence process
SafeRE investments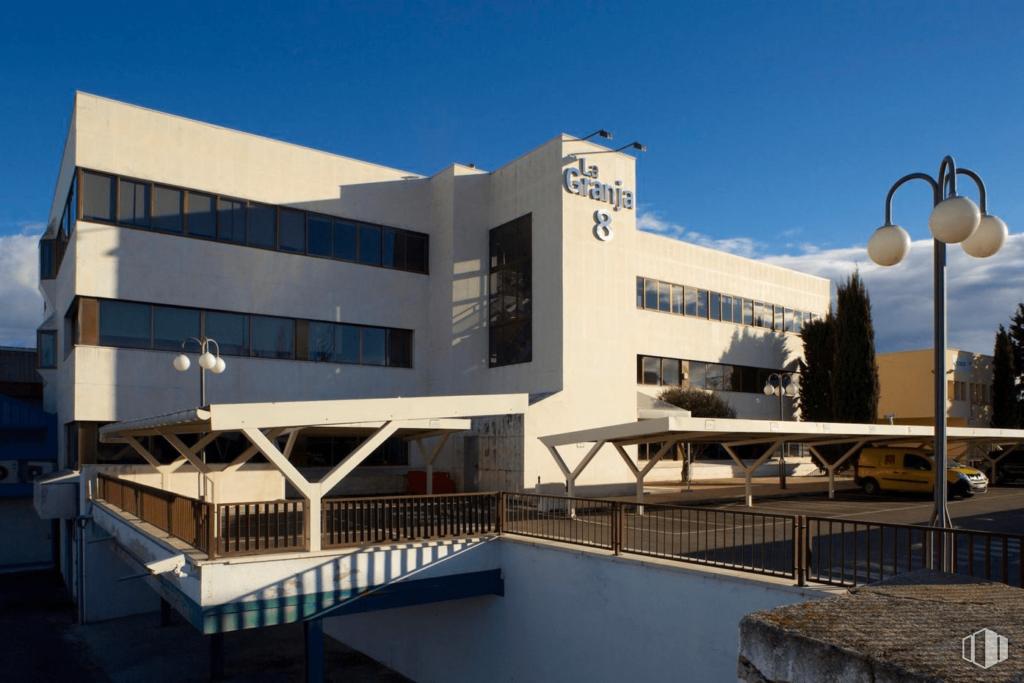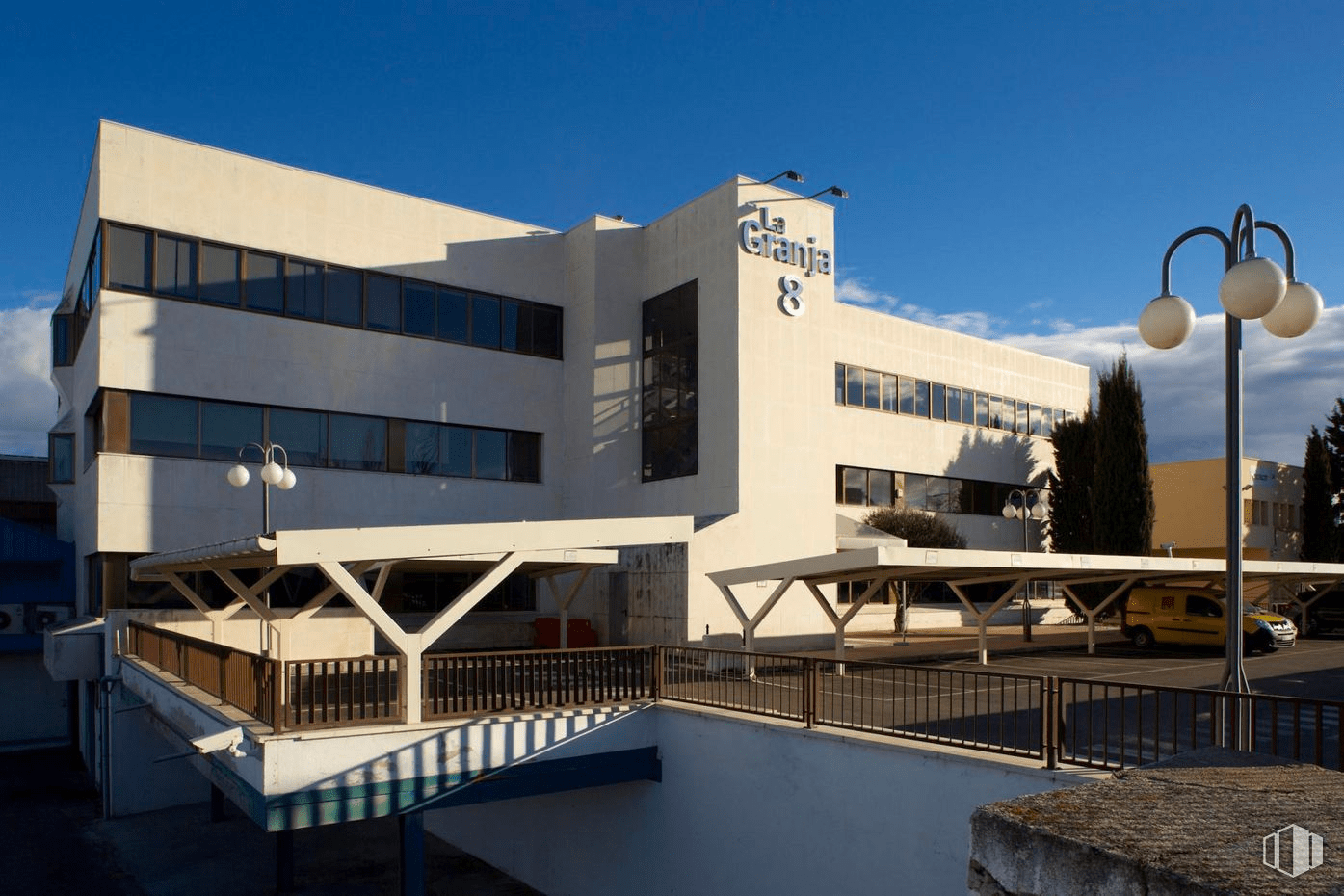 Spain logistic investment
Project Gloria consists of a logistic warehouse and office building, located in Madrid, which is a secure investment for inflation-adjusted long term yields.
SafeRE is trusted by
organizations worldwide