Our investments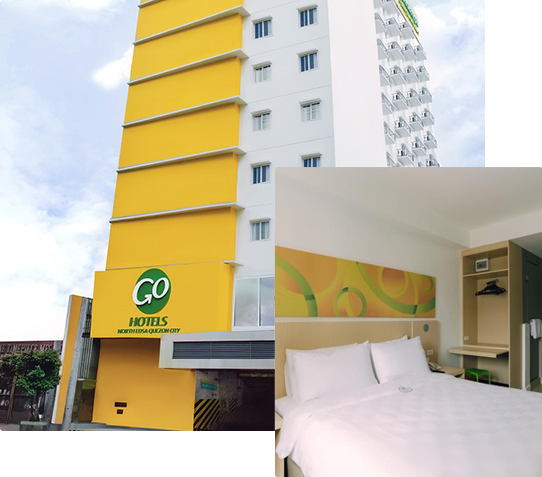 Asia hospitality capital
CURRENT ASSET SIZE: $ 50 MILLION
Investing in economy hotels in the Philippines. Incremental capital to be deployed for expansion of Asia Hospitality Capital's (AHC) already existing portfolio of economy hotels in the Philippines before expanding regionally.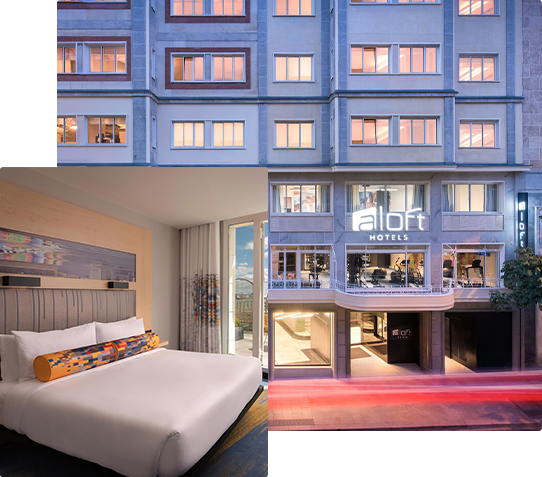 SafeGuard Accommodation Fund
TARGET FUND SIZE: € 250 million
Investments in a global, high-quality portfolio of accommodation assets including student housing, social housing, private rental, co-living, and service apartments.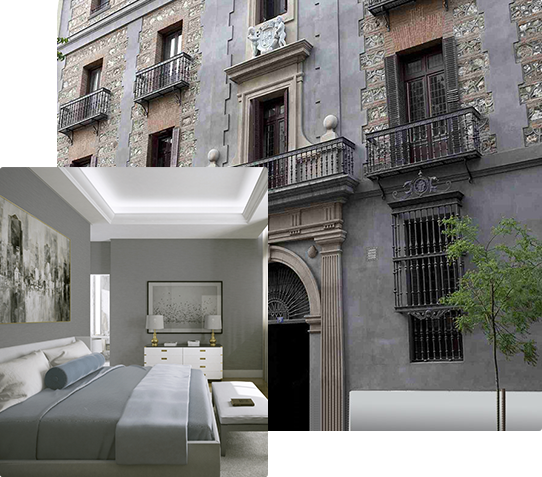 Safeguard Platinum Real Estate Fund
ASSET SIZE: € 50 million
Investment in high quality, mispriced, and undervalued commercial and residential properties in the prime locations of Spain.