Spain logistic investment
Project Gloria consists of a logistic warehouse and office building, located in Madrid, which is a secure investment for inflation-adjusted long term yields.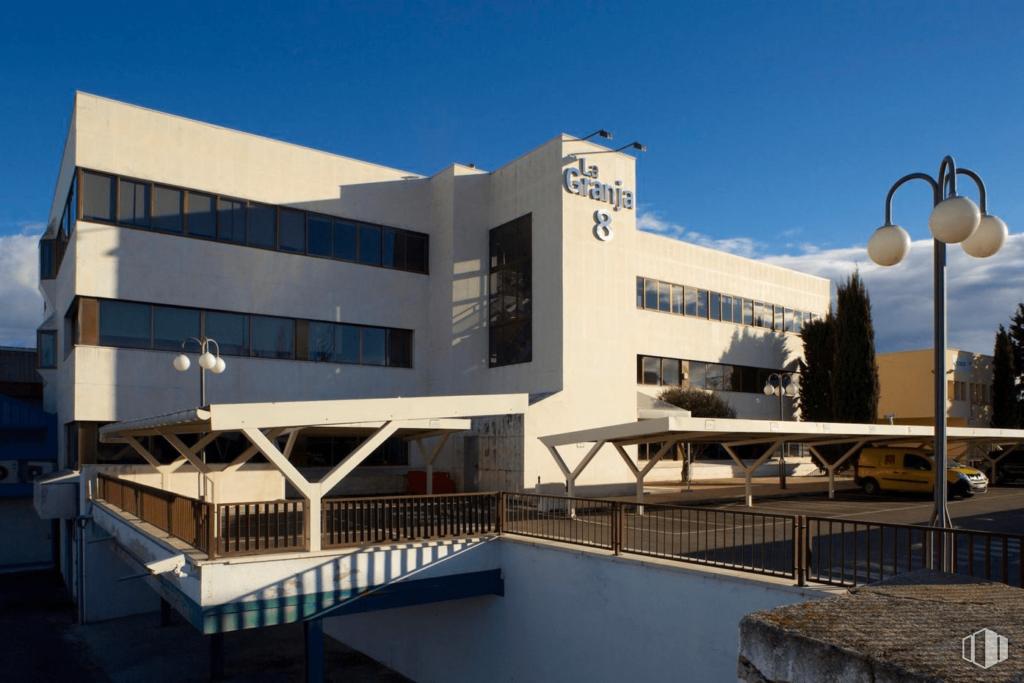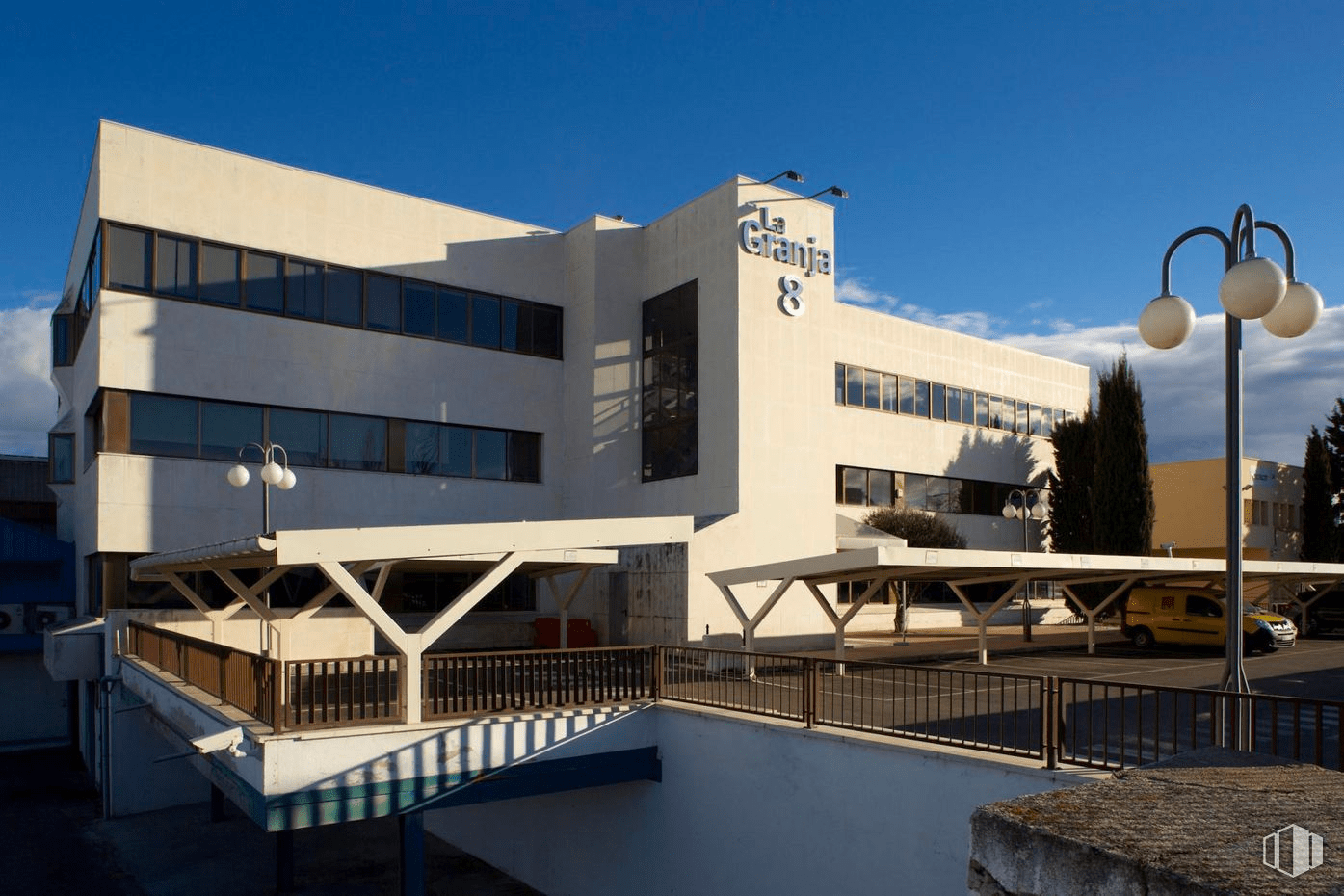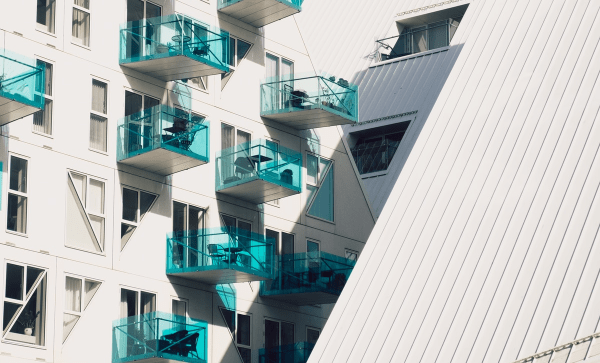 Safeguard Fund I – Philippines
Five Go Hotels in Manila, all operating
The portfolio includes 5 economy class hotels which were developed since 2015. Almost 1,000 keys opened between 2016 and 2018. Occupancy rates are already averaging over 60%.
Galileo Munich
Mezzanine Financing of central development of the Technical University Munich including hotel, conference center, office and retail.
The development includes offices, a 200+ keys four-star hotel, a 150+ keys four-star serviced apartment complex and retail space.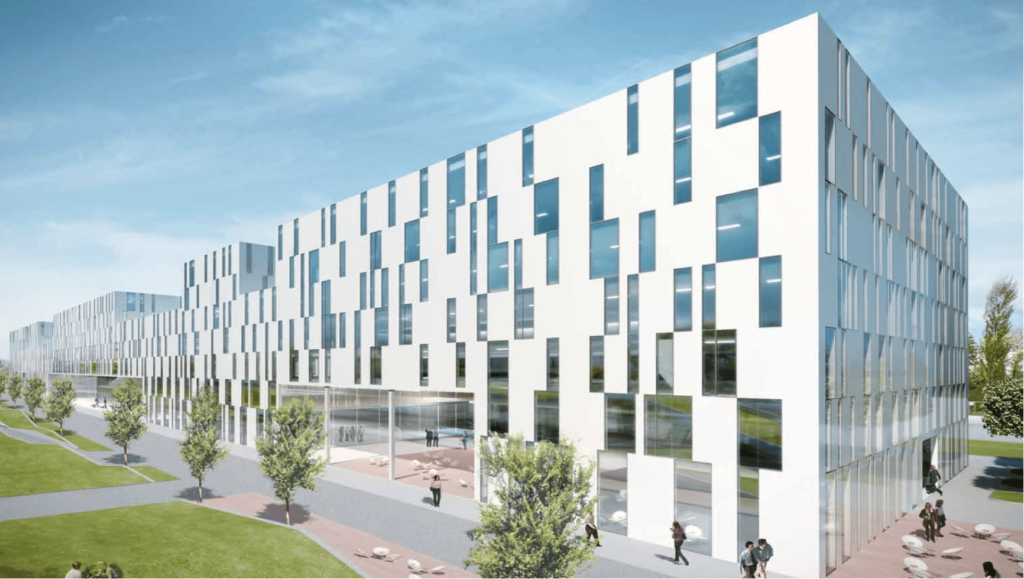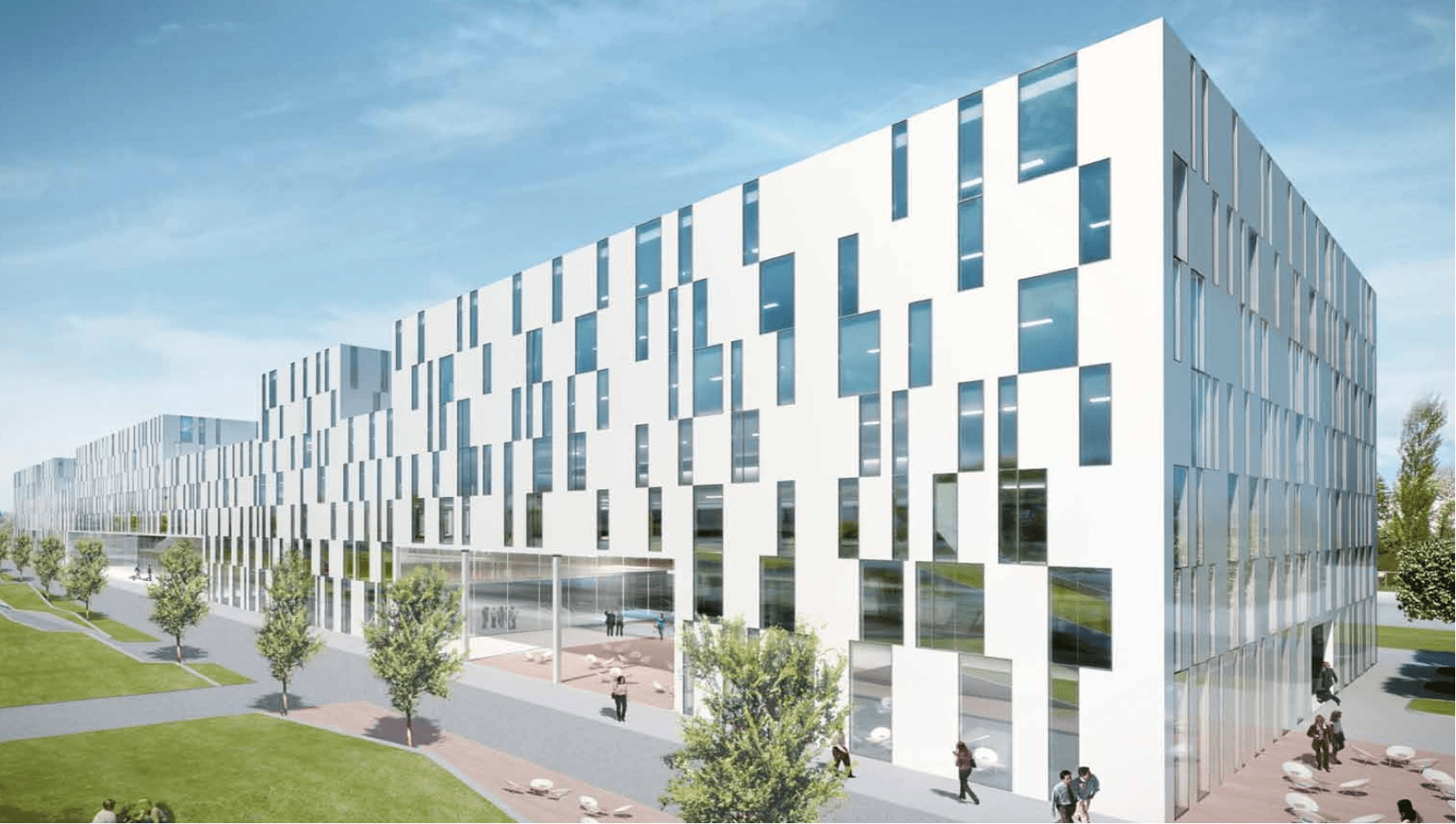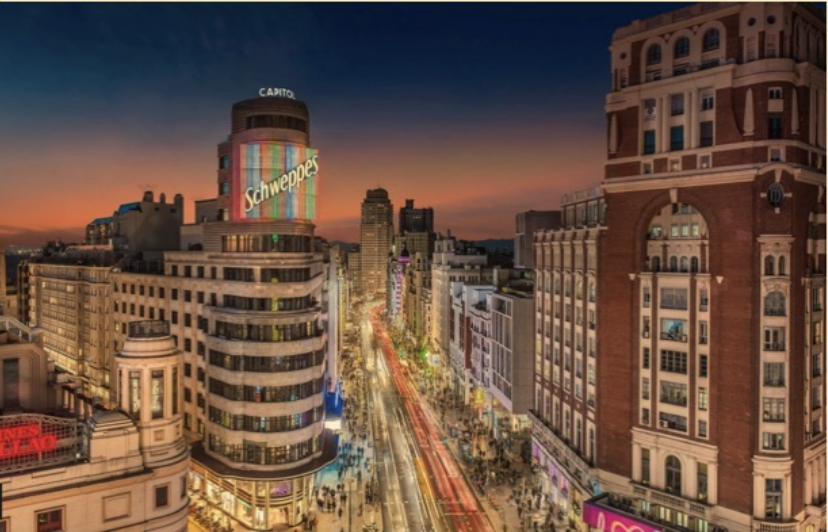 Aloft Madrid
Conversion of office building in the centre of Madrid,
sold to Henderson Park
This hotel opened in June 2019, after a 3-year renovation period, fully booked from the first day. It is a 4+ star property with 139 keys and is under management by the leading global hotel operator.
Register to find out more