Ethical. Innovative. Rewarding.
Real Estate
Investment.
SafeRE is an ethical real estate financing and investment marketplace committed to fairness
and efficiency. It maximises benefits for asset owners and investors.
How SafeRE works
It's easy to get started
Step 1
Register your account
Setup an account in the SafeRE platform.
Step 2
Verify your identity
Provide your name, address, and photo ID, and get approved right away.
Step 3
View current offerings
View current properties offerings at https://platform.safere.com/
Step 4
Make your investment
Make an investment in a matter of minutes and start earning stable returns!
Benefits
Transparent.
Traceable. Secure.
Regulated &
licensed
Free transfers.
No transaction fees
Get competitive
returns
Reduce
Volatility
Fractional
ownership
Fully
managed
Digital real estate
marketplace
CHRIS WENNER
FOUNDER
Founder's note
There are 300 million retail, high net-worth investors, professionals and institutional investors globally who need investment opportunities. There are more than 100,000 asset managers and owners of institutional-size properties who seek investors for their activities. With so much on offer in the ten trillion dollar real estate investment market, it should be easy then for everybody to find the perfect investment and the right funding. Sadly it has for far not been that easy. Investors and owners have multiple complex and time-consuming challenges to overcome:
Lack of transparency: they are at the mercy of intermediaries structuring investments.
High cost: they endure opaque and hidden fees reducing their returns.
High operational risks: ownership through intermediaries always carries the risk of losses due to fraud.
Cumbersome processes: real estate investment has traditionally been inefficient, taken too much time and involved too much paper.
That is why we built SafeRE – to give investors and owners an ethical, innovative and rewarding alternative, where they can meet directly, transparently, at lowest cost and without much bureaucratic fuzz. We are helping millions of investors and thousands of asset owners to get together and transact with each other in a fair and rewarding manner.
FAQ
Legal and compliance
IS SAFERE LICENSED?

The offerings on the platform are managed by and issued by licensed fund managers under the Capital Markets Service license issued by the Monetary Authority of Singapore.
ARE SECURITY TOKENS REGULATED?

Yes, security tokens represent securities issued using a blockchain infrastructure. As they are securities, the typical securities laws from the issuer and investor jurisdictions apply.
MAY I USE PLATFORM SERVICES, BEING RESIDENT OR CITIZEN OF OTHER THAN SINGAPORE JURISDICTION?

Global reach is enabled by technology and internet. The platform users make investment decisions based on the project documentation which contains specific information relevant to each investment opportunity.
DO I NEED TO BE AN ACCREDITED OR INSTITUTIONAL INVESTOR TO ONBOARD?

Yes, you need to be an accredited investor or institutional investor to onboard the platform to invest.
WHY DO I NEED TO GO THROUGH AML AND KYC?

AML and KYC checks are required by the Monetary Authority of Singapore and are in line with international standards for onboarding investors. These checks serves to protect the interest of all parties and investments on the platform.
IT security
WHICH BLOCKCHAIN PROTOCOL ARE YOU USING?

We are using the Stellar Protocol, currently under private blockchain ledger to protect data confidentiality. Stellar protocol is one of the mainstream mature blockchain protocol, which is easily scalable and allows our tokens to be listed on an exchange.
WHO IS YOUR SERVER PROVIDER?

We are hosting our server at Amazon Web Services. AWS is a global leader in this space and offers secure and reliable services for our data.
WHY SHOULD I USE SAFERE PLATFORM?

The information on the blockchain is secured using a cryptographic system and distributed to each user without an intermediary. This ensures the security of information recorded in the history of the blockchain and therefore the risk and consequences of a cyberattack is much lower.
Operations
IF I HAVE ANY QUERIES, HOW DO I CONTACT SAFERE?

You can reach us anytime at contactus@safere.com, there will be client success officer assigned to handle each case of enquiry.
WHAT IF I LOSE ACCESS TO MY WALLET?

Thanks to modern technology, investors cannot lose their securities, even if you lose access to the wallet. Access to the wallet can be restored.
ARE MY ASSETS TRANSFERABLE ON SAFERE PLATFORM?

Yes, tokens can be transferred to another platform user. Aiming to ensure higher liquidity of securities, direct dealing and trading between the platform users will be presented at the soonest.
PRICE FLUCTUATION OF MY ASSET IS UNSEEN. IS IT NORMAL?

Value of investments into real estate fluctuate rarely and depends on real estate development progress. As a result, net asset value (NAV) of your security is calculated on annual basis. Value change is seen on investor dashboard once calculation is completed by independent depository service provider.
WHAT ARE THE FEES INVOLVED ON SAFERE PLATFORM?

SafeRE charges no transaction fees to users. Only a 0.2% platform fees will be charged annually for the platform maintenance.
Testimonials
Safeguard depth of experience, track record, and wealth of knowledge in international & cross border investments are clearly evident from my experience. Importantly for me, their rigorous and conservative analysis of deals is a key factor differentiating them in the market. Target returns are shown net of all fees and taxes, reflecting a team that is not only transparent but keen to over-deliver and careful not to over-promise
As a seasoned property investor and asset manager myself, I always dive deep into the details of any potential investments I make. I was impressed that the team was able to handle any and all difficult questions regarding a recent transaction which gave me confidence in the competence and professionalism they bring to the table.
This is a wonderful property investment platform with a great diversification angle and a multitude of opportunities available.
Andrew McCloskey, CEO of Cathedral Living
"Very professional and attentive team that helped us secure an investment and dealt with all financial and regulatory issues. Broad depth of knowledge regarding cross-border investments and SPVs and a focus on excellent execution along the investment process. Overall very competent partner from deal sourcing and due diligence to execution including property management."
Felix C. Kolvenbach, Director of FO TRUST LTD
As a partner, co-developer and hotel operator our experience with Safeguard over that past years has been extremely positive. They are a team made up of professionals who understand the intricacies of the hospitality business with a broad understanding of how properties have to be managed both in Asia and in Europe. It has been a pleasure working together with them and hope that the existing relationship we have developed over the years can lead to doing more projects together in the future.
Santi, Roxaco CEO
"Has been a pleasure to work alongside Safeguard in several transactions over the last years. They form a very professional, deal-oriented team, with deep knowledge covering all areas of a Transaction and an incredible positive and proactive attitude. Hope to work again soon"
Pedro Fernández-Amatriain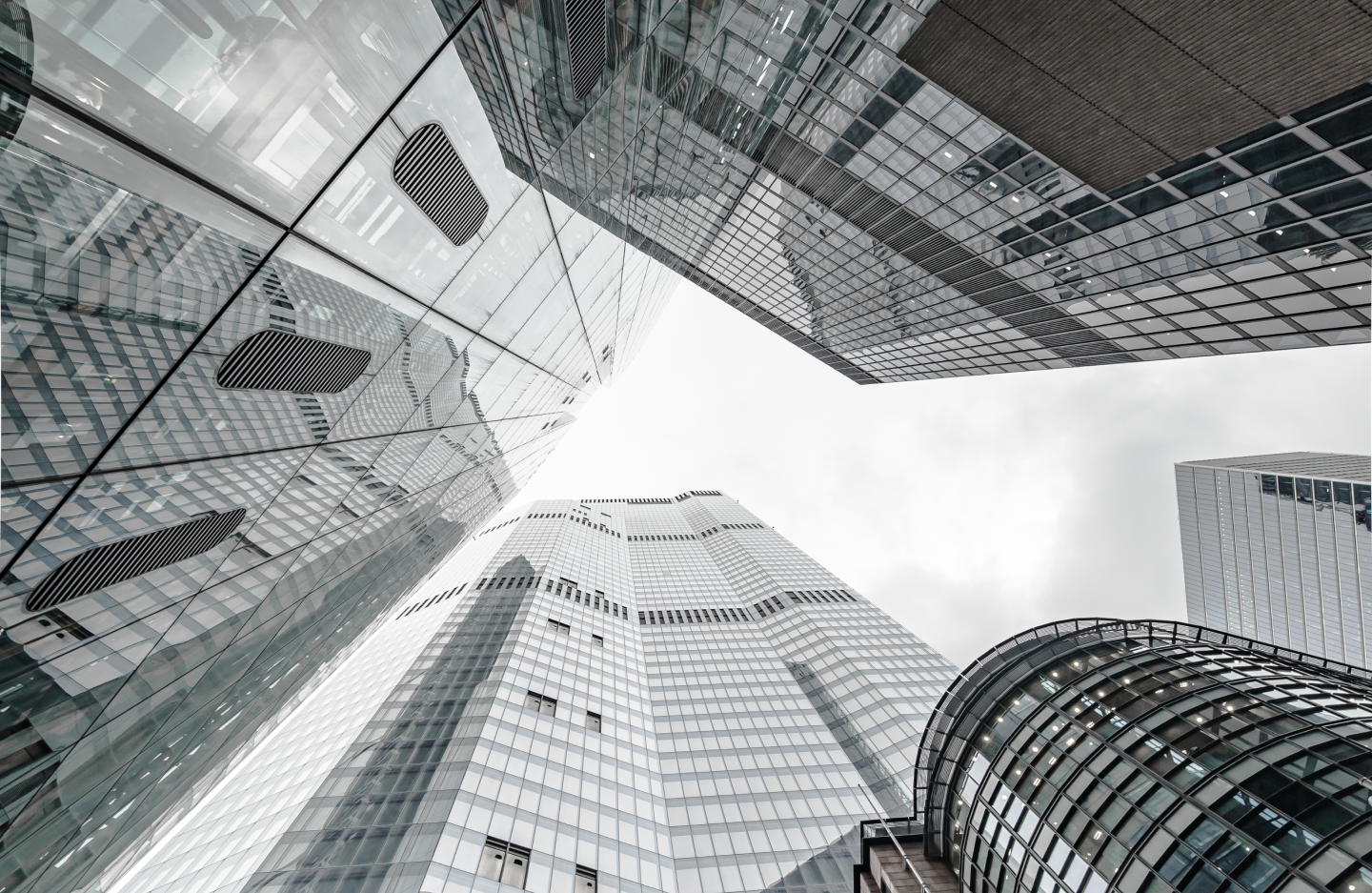 Register to find out more