SafeRE Team: Redefining the Real Estate Investment Landscape
Ethical. Innovative. Rewarding.
Our Roots
The conception of SafeRE has been the result of the combined effort and vision of the SafeRE team. SafeRE was founded by passionate experts in real estate, finance, technology, and asset management with the aim to leverage technology and strategies to simplify real estate transactions.
When was SafeRE Created and Launched?
Behind the creation of SafeRE was a clear vision. Our journey started when the SafeRE team identified the need for a more streamlined, efficient way of investing in real estate opportunities. Recognising the potential of a paperless, intermediary-free, and digitised alternative, SafeRE was officially launched in 2023.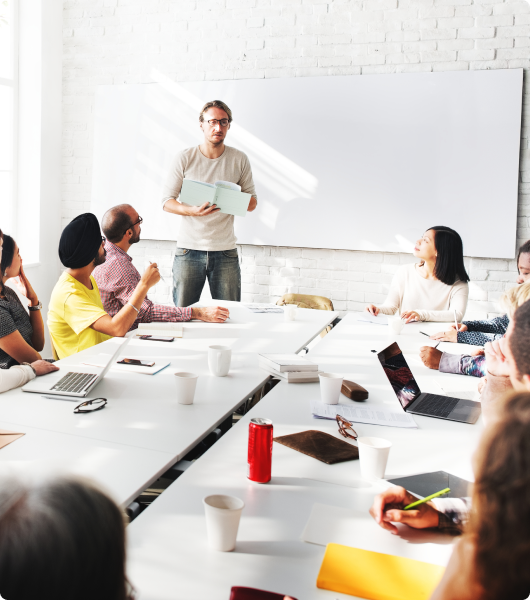 In addition to the SafeRE founders, the broader SafeRE team is a group of dynamic professionals with extensive experience. The team has used strategies ranging from core to distressed for a range of asset types like student accommodation, logistics, residential and hospitality-related real estate investments. Their strategies combined a focus on adding value to underperforming assets through careful market analysis and meticulous execution of improvement activities, with investor-oriented legal and financial structuring, and active management of the investment and divestment process.
The future of Real Estate
The future of real estate investments is bright. There are many opportunities for investors to make profitable investments. Real estate is a long-term commitment, and with the right strategies, partnerships, and knowledge, investors can generate sustainable returns. As the population and economies continue to grow, the demand for housing, commercial properties, and other real estate investments will only increase, providing new opportunities for investors to capitalise on.
From Paper to Blockchain
We know that the future of Real Estate investments is promising. In order to increase speed, agility, security and cost reduction, we applied a good dose of innovation. The SafeRE Platform was created. Since our launch date, we have been committed to make Real Estate investments more secure, less time consuming, easier and more reliable. With SafeRE, Capital Raisers will find a new route to investors, through a faster and more cost effective model.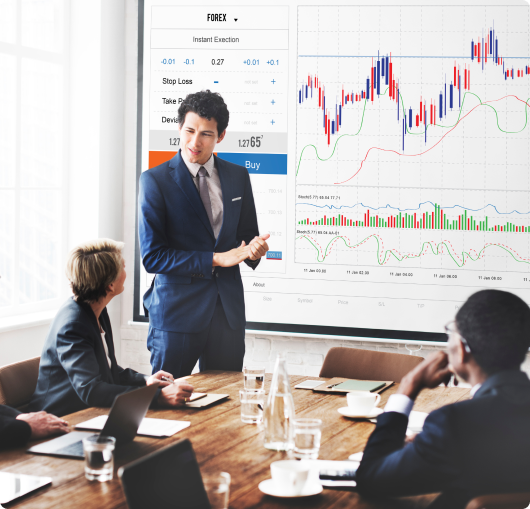 Founders' Word
SafeRE empowers the Real Estate community through technology and innovative financing options. We make it easier for investors and fund seekers alike. As the real estate market continues to evolve, investors and asset owners need to adopt new trends and opportunities that help them improve their returns. We are this new trend. Welcome to SafeRE!
Stay Connected
You'll occasionally hear from SafeRE team with the choice to unsubscribe anytime in each email.