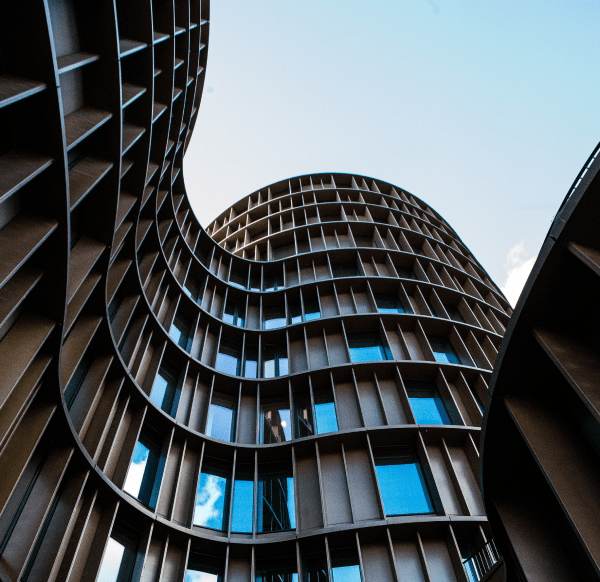 We pursue liberalisation of investments
The company is currently pursuing further European and Asian investments for its large investor community, which includes institutions, family offices and high-networth individuals.
SafeGuard's business philosophy is simple: act ethically, foster social responsibility by promoting diversity, and create fair value for its clients.
SafeGuard is now taking this philosophy a step further with the launch of its digital real estate platform SafeRE in October 2021. The latest technological developments, using blockchain-based security tokens as an investment alternative, enable a reshaping of our existing business practices and deliver an ethical, more innovative, and more rewarding investment experience for our clients.
SafeRE is fully digitalized, eliminates transaction cost and intermediary fees, and delivers more transparency to real estate asset owners and investors.
We believe in solutions built on proven values and modern technology
SafeGuard Real Estate Management (SafeGuard) is a global real estate owner & investment manager with its headquarter in Singapore.
SafeGuard is employee-owned and currently manages the SafeGuard Platinum Real Estate Fund, the Asia Hospitality Capital platform, and various mandates investing in global real estate.
SafeGuard was founded in 2014 by a highly experienced management team that has managed several billion US$ of investments and comprises real estate, finance, risk, and asset management experts. Since then, the company has invested across the capital stack, in strategies ranging from core to distressed, in student accommodation, in logistics, in residential and hospitality-related themes that benefit from the fast-growing global middle-class and associated trends and needs.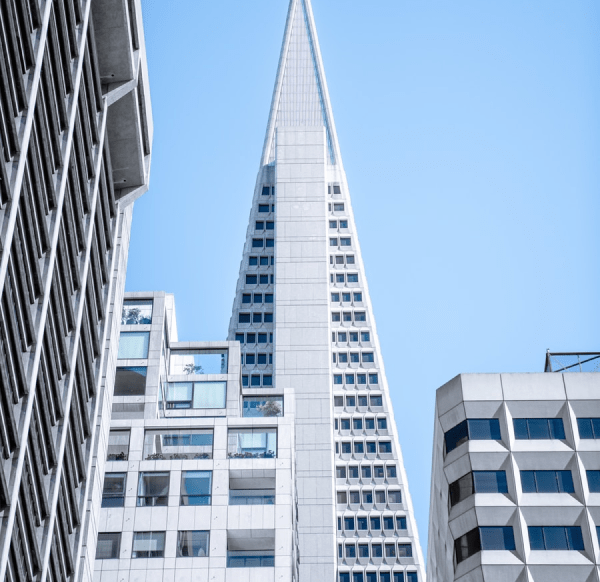 SafeRE team
Our team offers deep real estate and financial expertise combined with an entrepreneurial management approach. We quickly understand the merits of investment opportunities and are able to act fast when it is required. We achieve this by leveraging highly knowledgeable, local teams in the respective investment markets, and it is a significant competitive advantage we have over larger funds.
Our strategies combine a focus on adding value to underperforming assets through careful market analysis and meticulous execution of improvement activities, with investor-oriented legal and financial structuring, and active management of the investment and divestment process.
Meet our team
PHILIPPE PAILLART
FOUNDER
Previously CEO and board roles at DBS Bank, Singapore's largest bank, Ford Credit and Ford Financial Service, Group Executive Director of Standard Chartered Bank. Сreated Citibank Personal Banking.
Paris Business School and University.

KYLAN PANG
FOUNDER
Previously Ascendas Hospitality and Parkway Life REIT, currently COO of SafeGuard Real Estate Management. Real Estate, IPO and structuring expert.
Oxford Brookes University.

TAN KAI SHEONG
IT lead
Previously IT Division HOD for Penang Hill Corporation, Penang State Government Agency of Malaysia. – Digitalization Transformation and Operation
Wawasan Open University