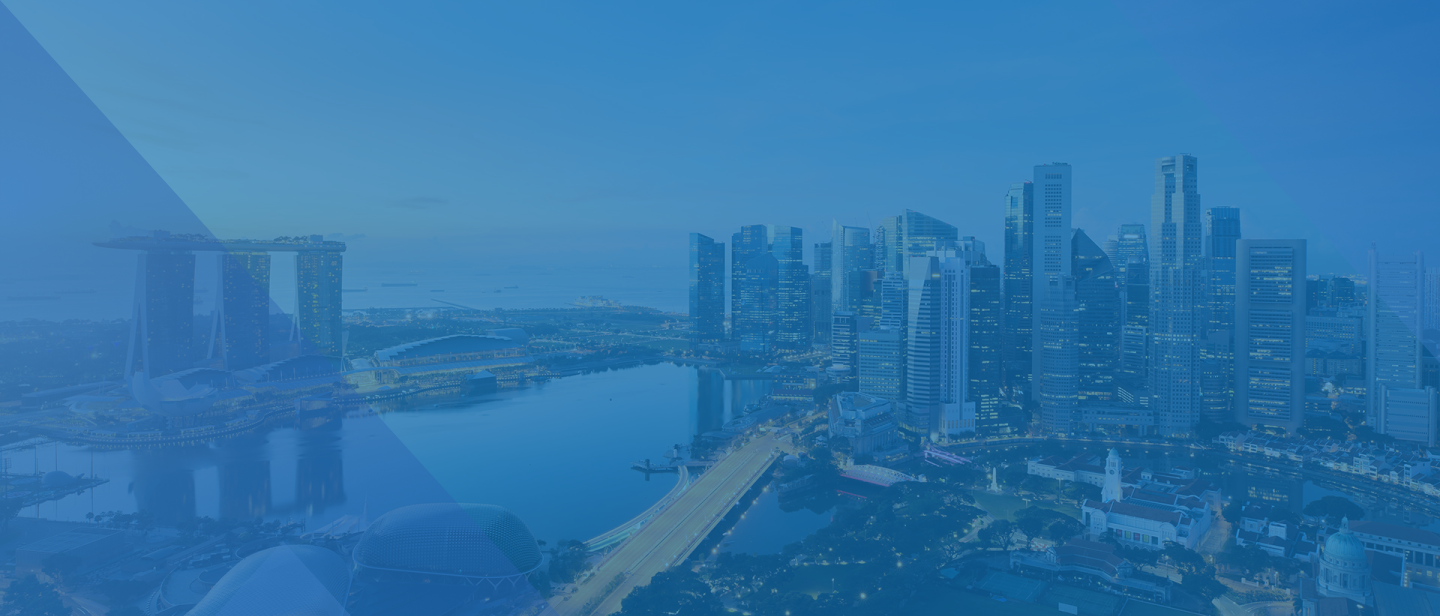 The New Solution for
Secure Real Estate Transactions
Ethical. Innovative. Rewarding.
Welcome to SafeRE!
The SafeRE platform is designed for the modern investor who values efficiency, security and fairness. Your investments are in the hands of experts with decades of experience in real estate, information technology, finance, risk, and asset management. Every offer on SafeRE is managed by teams overseen by the Monetary Authority of Singapore.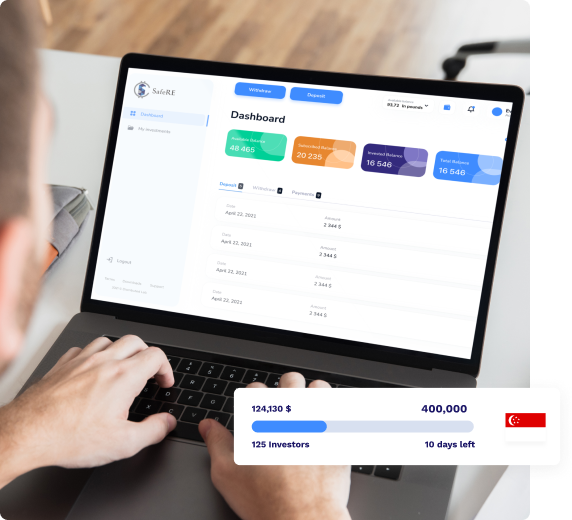 We offer digitalised Real Estate Investing and Financing Solutions
Fairness: SafeRE eliminates transaction costs and reduces management fees, maximising your real estate investment potential.
Transparency: SafeRE platform provides transparent and comprehensive real estate insights, empowering you to make informed investment decisions.
High-Tech: SafeRE leverages cutting-edge technology. Enjoy faster, paperless and more secure real estate investment transactions.
Security: SafeRE platform ensures integrity and safety by utilising immutable digital contracts for real estate investments.
Access: SafeRE platform provides direct access and seamless experience in real estate investments by eliminating intermediaries and cumbersome processes.
Quality: SafeRE carefully selects its investment managers with proven track record to ensure high quality real estate investment products.
---
Explore a wider range of real estate investment opportunities on SafeRE platform that suit your unique financial and investment goals.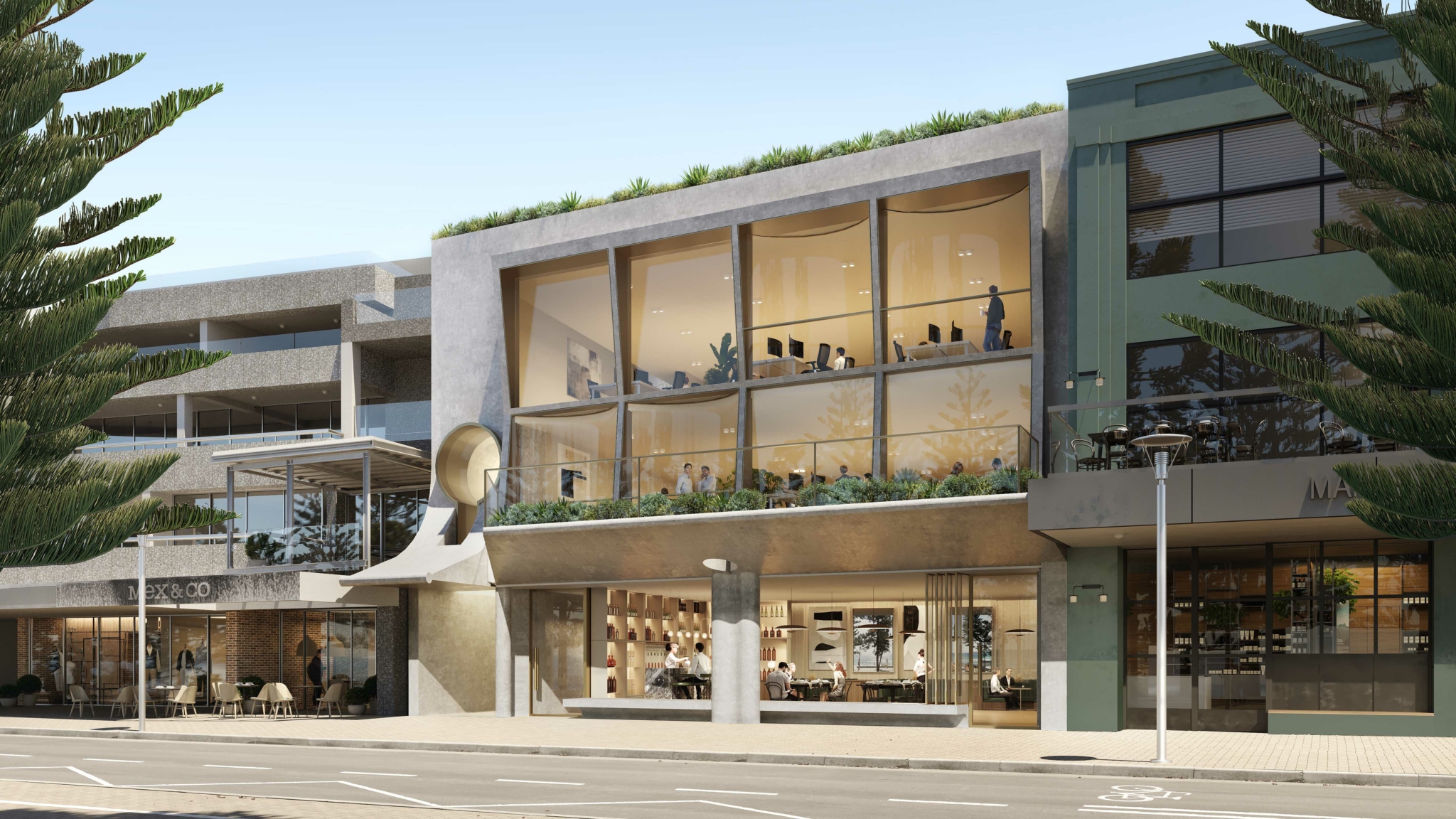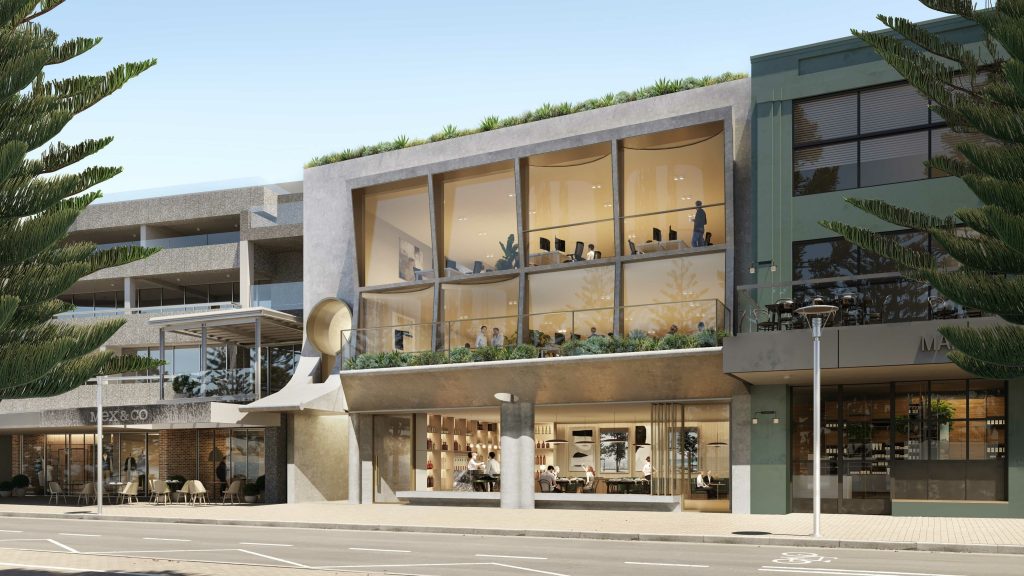 SafeGuard Australia Credit Fund I
Type: Equity
Currency: Aust Dollars
Returns: 13.0% p.a.
Terms: Continuous
Investment Rationale:
…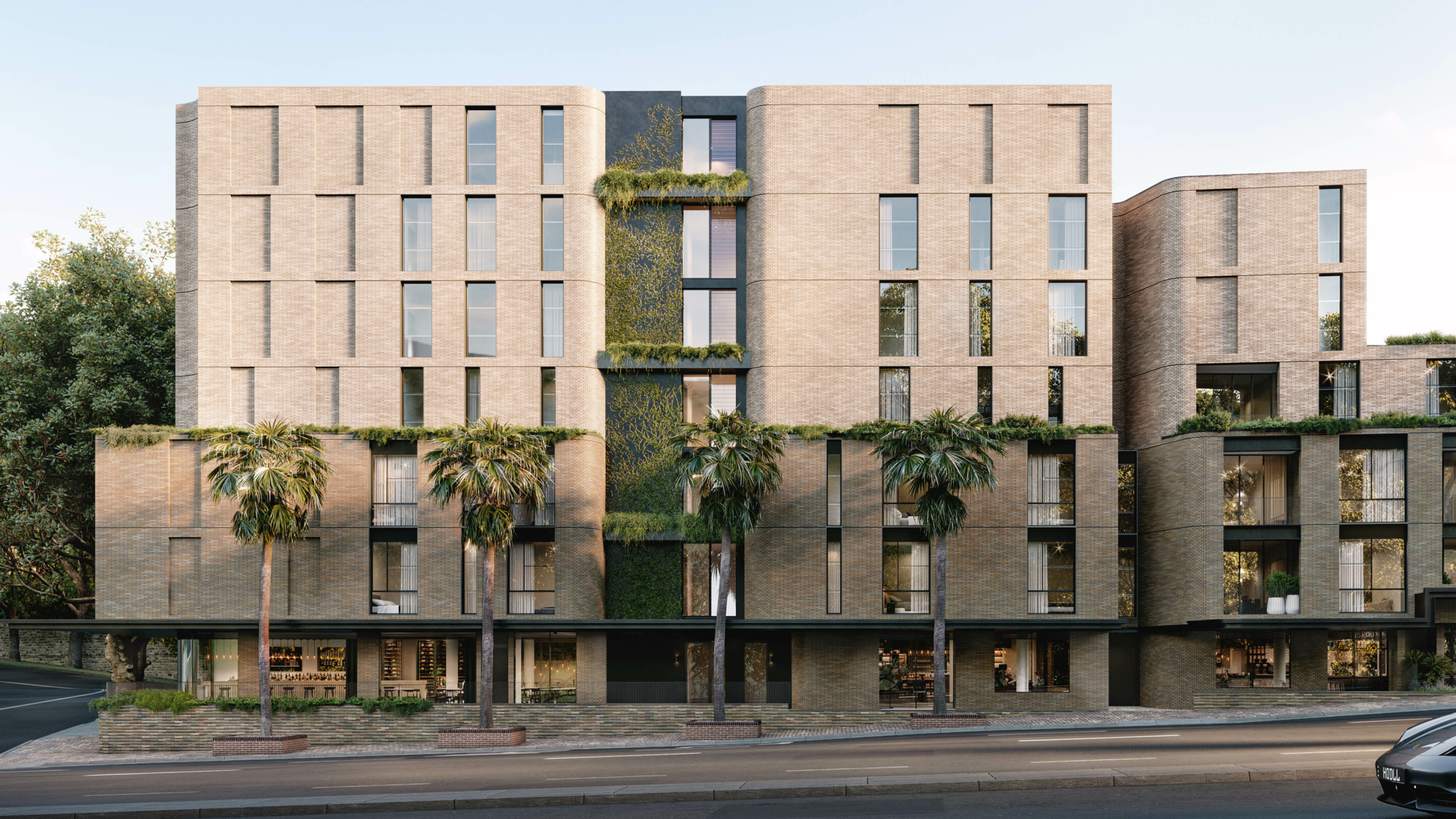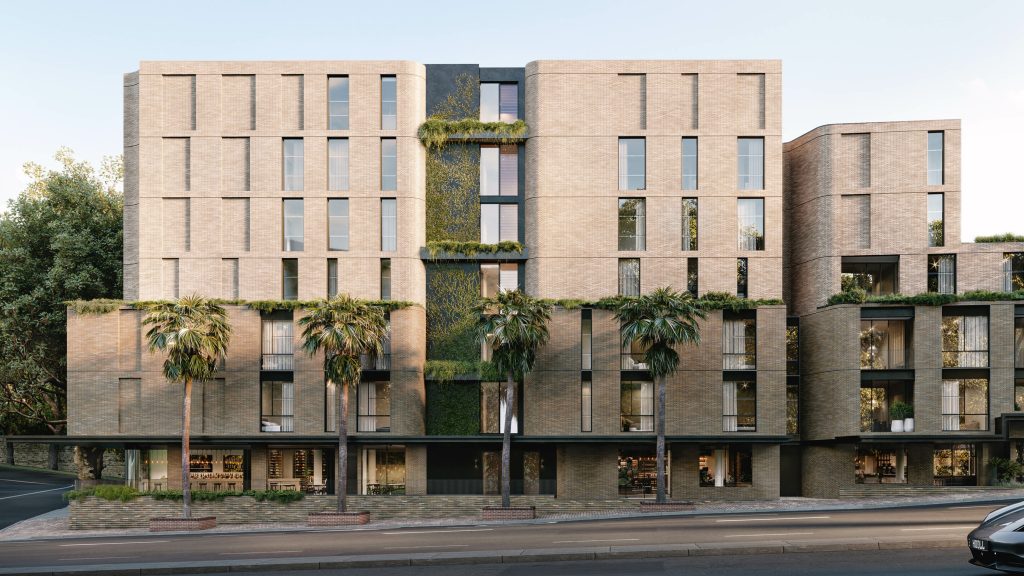 SafeGuard Australia Credit Fund II
Type: Equity
Currency: Aust Dollars
Returns: 10.0% p.a.
Terms: Continuous
Investment Rationale:
…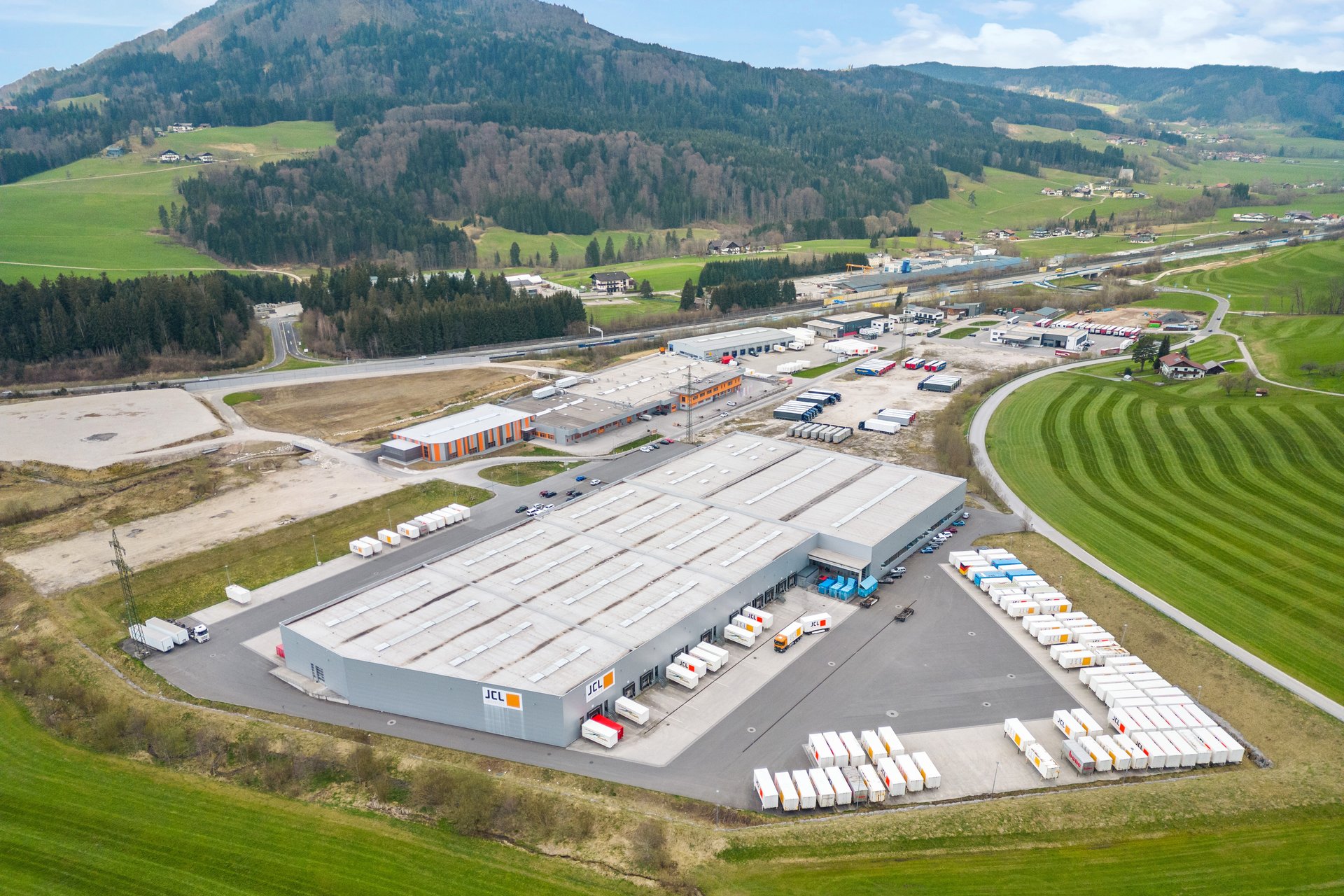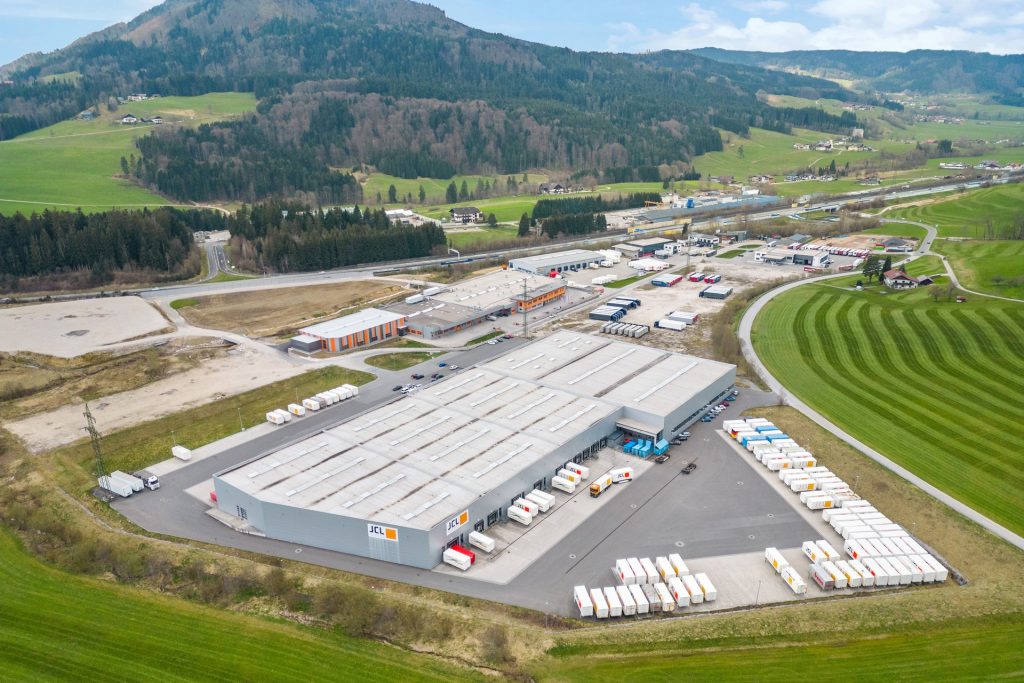 SafeGuard Austria Logistics Fund

Type: Equity
Currency: Euro
Returns: 15.0% p.a.
Terms: 10.0 yrs
Investment Rationale:
…

Invest or Finance with SafeRE today
SafeRE is breaking the traditional prevalent practices in real estate investment markets. With its ethical, innovative and rewarding investment approach, investors and asset owners are fairly treated alike.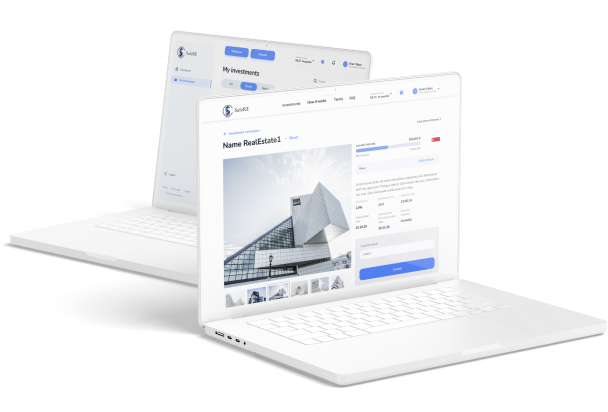 Our Platform: A Seamless & Secure Digital Experience
Single point of access for the Real Estate Community through a proprietary and automated integrated system.
Application of Blockchain technology hosted on AWS throughout multiple levels of the value chain.
Digital securities are encrypted on verifiable ledgers that are compliant with Stellar Protocol.
Multiple back-up systems with regular cyber security audits.
User-friendly interface for ease of navigation.
---
With SafeRE it's that simple!
Asset Managers can easily digitalise securities on SafeRE via its standardised proprietary platform built on Stellar private ledger. Investors own fractionalised values of the security collateralised by the underlying asset. The solution fully complies with Singapore regulatory standards on KYC and AML, which are among the strictest globally. SafeRE creates a trustful and smart execution environment for all parties.


With SafeRE, we provide a wide scope of investment best practices. We are an excellent fit for Accredited Investors and Family Offices that seek to modernise their investment strategies.
SafeRE Design
Attractive and user-friendly interface increases users' chances of finding the right investment or financing fit.
SafeRE makes it easier and faster for our customers to find what they are looking for.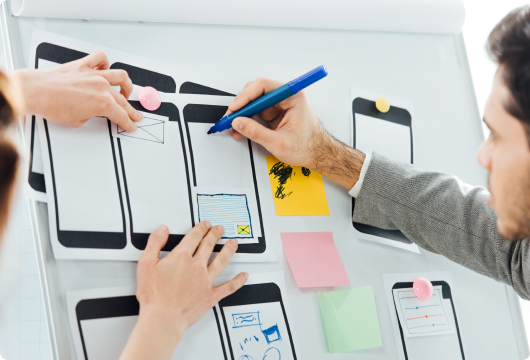 Technology Benefits:
SafeRE Real Estate Investment Platform offers trust and ease to investors and financiers with:
Immutable, transparent and tamper-proof transactions.
Secured digital contracts on the blockchain.
Automated processes, reducing manual paperwork and physical documents.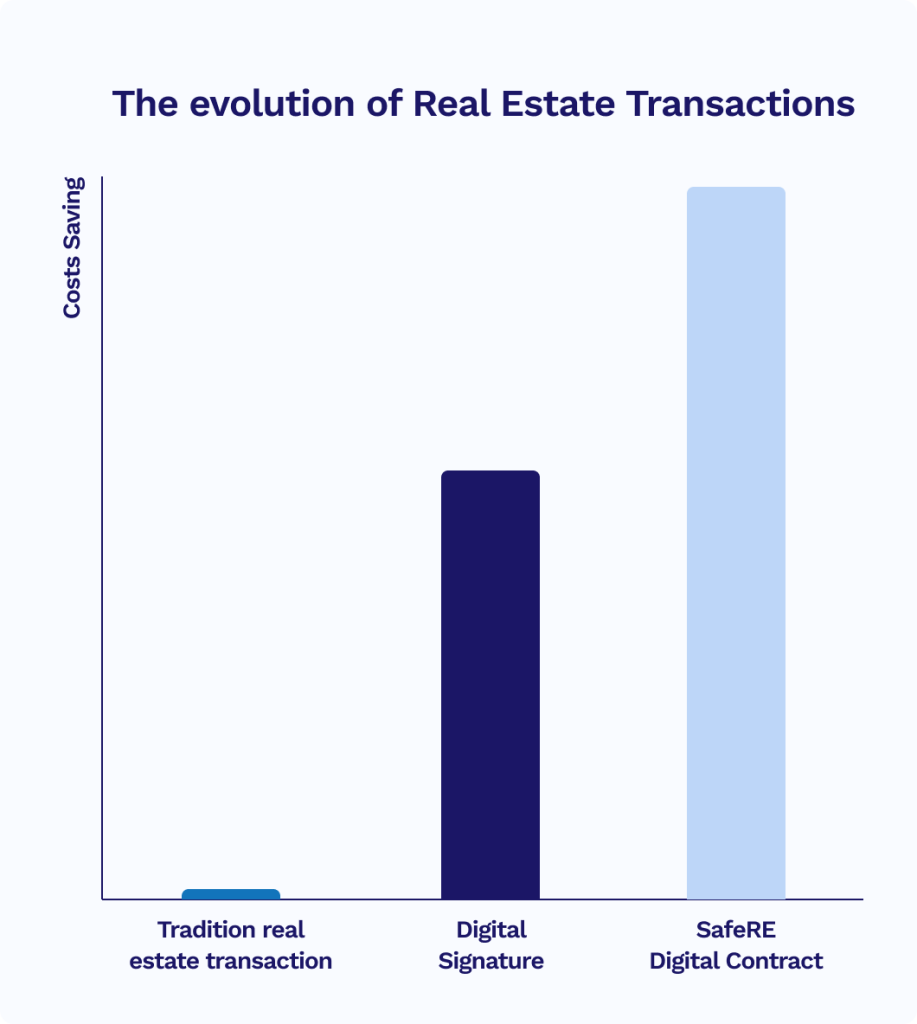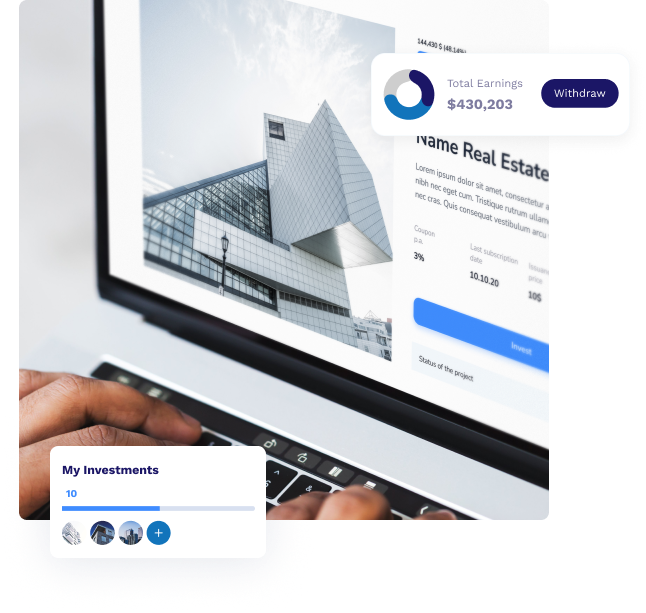 Quality-Assured Real Estate Transactions
Every offering on the SafeRE Real Estate Investment Platform is managed by a licensed and regulated manager.
Diversification options help reduce volatility and build predictability for investor portfolios.
Investment process is secure, fast and hassle-free.
Management services by quality service providers.
Learn from Our Expertise
Expand your knowledge about real estate investments through our thought-provoking articles and thought pieces. SafeRE is more than just a real estate investment platform – it's a trustworthy, reliable, and innovative partner in your investment journey. Join SafeRE today and experience the future of real estate investing.
Stay Connected
You'll occasionally hear from SafeRE team with the choice to unsubscribe anytime in each email.