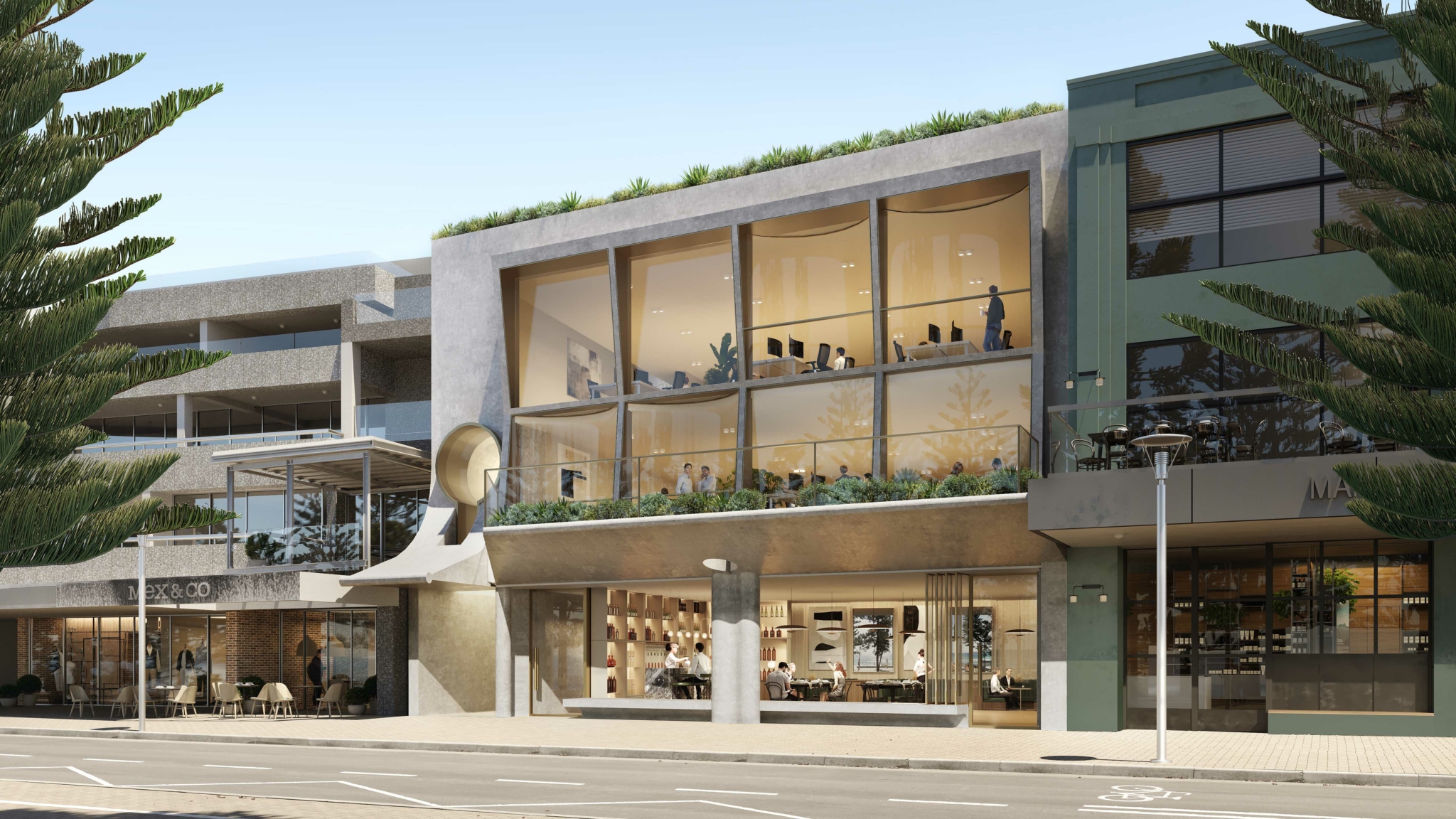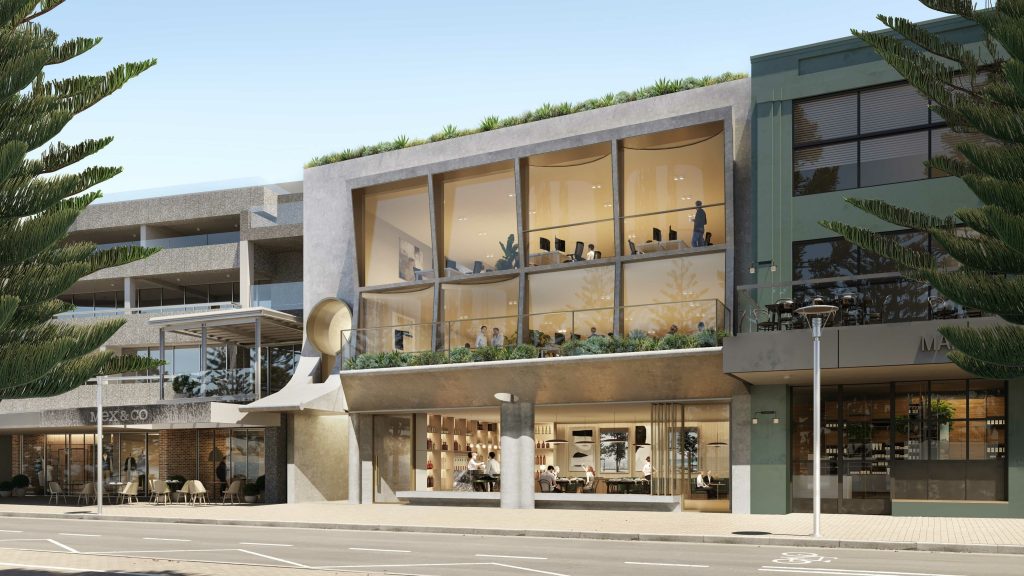 SafeGuard Australia Credit Fund I
campaign name
SafeGuard Australia Credit Fund I
short description
High yield fund with monthly distributions, backed by First and second mortgages in Australia and New Zealand
SafeGuard Australia Credit Fund I key take aways
The SafeGuard Australia Credit Fund I strategically aims to achieve an annual return of 13%. This offers investors a compelling opportunity to realize significant yields in a low-interest-rate environment.
The fund casts a wide net across the real estate lending landscape. By diversifying its portfolio into pre-development, investment, construction, and residual stock loans, it harnesses multiple growth avenues within the real estate sector.
A standout feature of the fund is its rigorous risk management. All loans are anchored by first and second mortgages on properties located in Australia and New Zealand, offering a dual layer of security.
The fund's conservative LTV threshold of 75% ensures that the borrowed amount is always significantly lower than the real estate's appraised value. This creates a safety buffer, reducing the potential loss in case of default.
By concentrating its investments in Australia and New Zealand, the fund leverages local market expertise and insight. This geographic focus ensures a deep understanding of the real estate dynamics, regulations, and trends within these markets.
The open-ended nature of the funds offers continuous subscription opportunities.
SafeGuard Australia Credit Fund I
Subscription Date
24 October 2023
Subscription End Date
Continuous
Capital to Raise
Open-Ended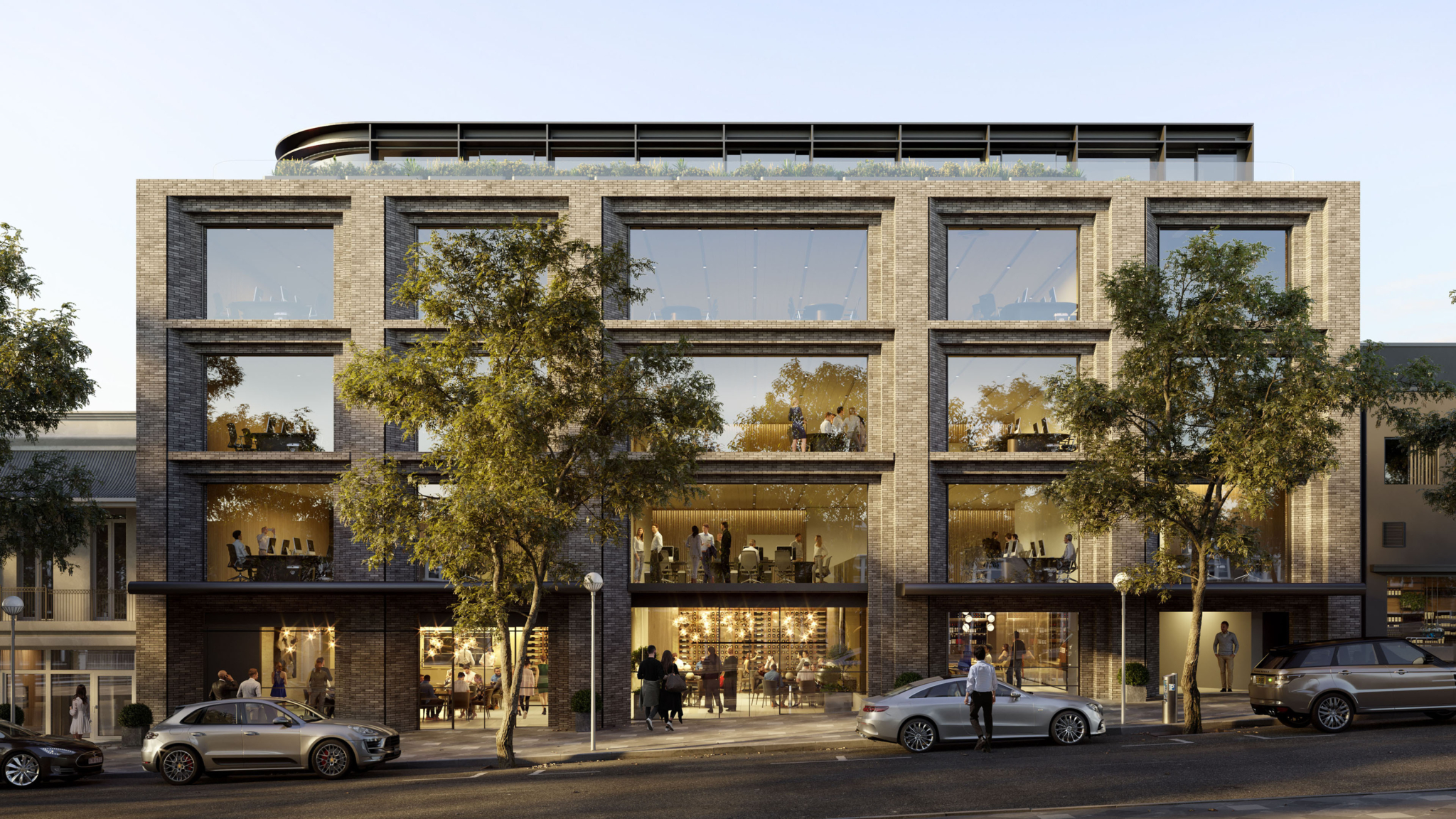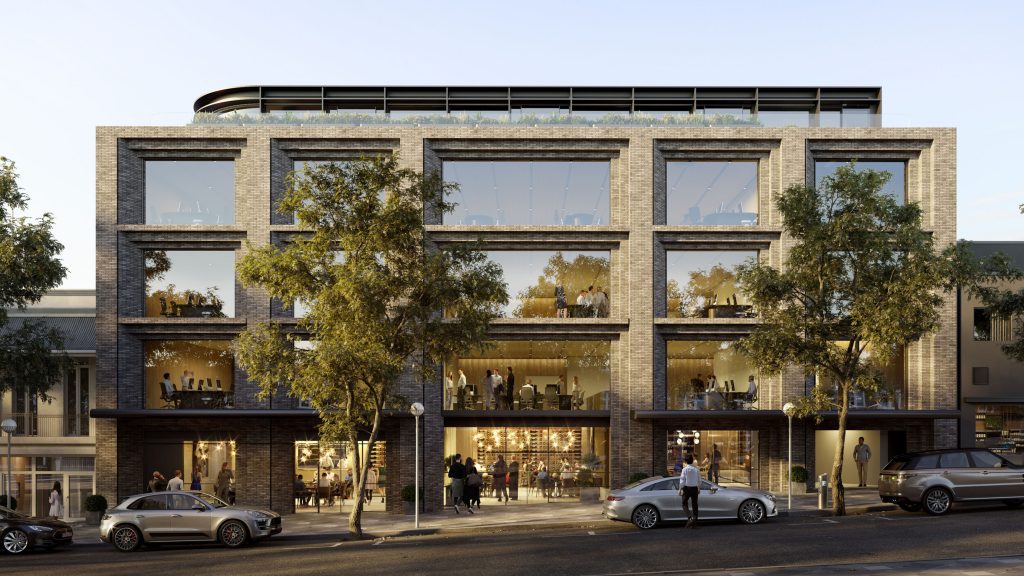 About Pallas Capital
Pallas Capital is a specialist commercial real estate financier and investment manager. It arranges relatively short-term loans for its experienced and successful client borrowers and then offers financial Investments in those loans to its investors. These investors are actively seeking superior risk adjusted fixed income returns backed by real estate assets and company and/or personal guarantees. The Pallas Capital team has direct investment and development experience across market cycles and across the asset classes in which the Fund will invest. This knowledge, combined with its structured lending experience, is a unique combination that sets the group aside from other lenders. Pallas Capital's highly experienced executive team possess decades of Australian and global financial markets and real estate debt and equity experience including funds and asset management, law, investment banking, development and valuation, corporate finance, private equity, technology and accounting. The business strives to attract and retain talent that embody its values of integrity, transparency, agility and reliability, and that possess diverse backgrounds and skill sets that are complementary to the team as a whole.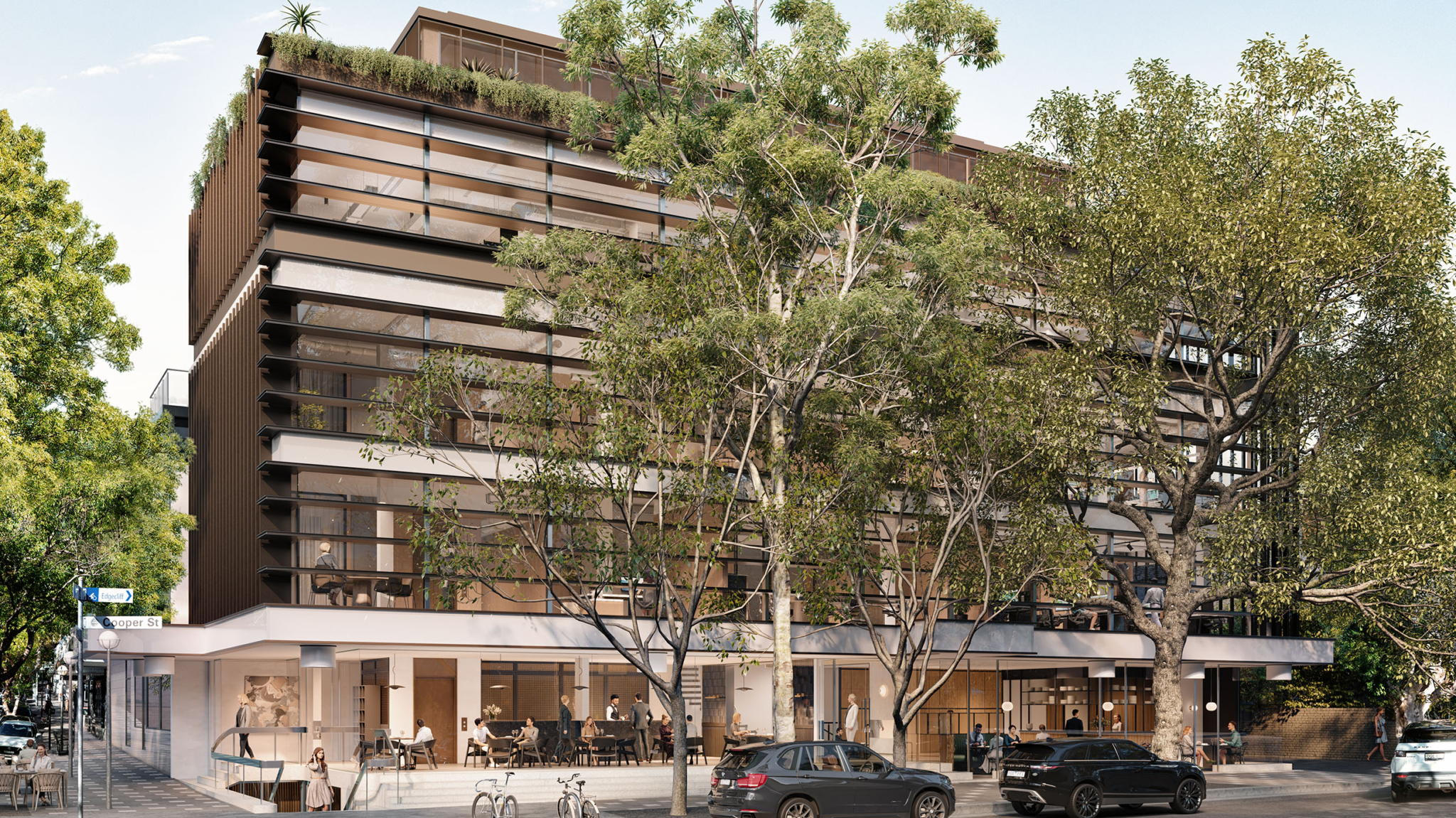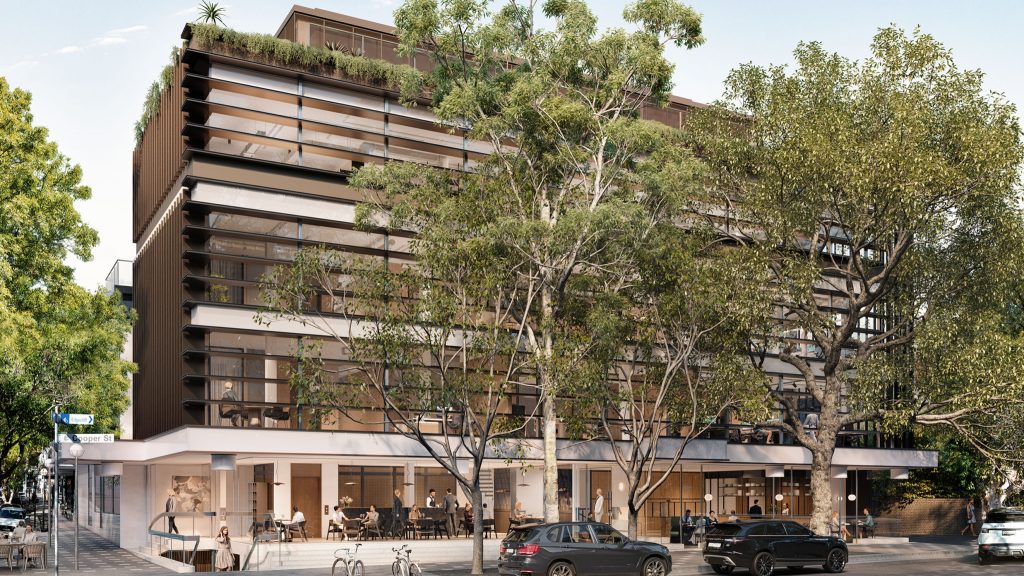 Stay Connected
You'll occasionally hear from SafeRE team with the choice to unsubscribe anytime in each email.