SafeRE:
The Easy and Safe Real Estate Investment Platform
SafeRE has created a revolution in Real Estate Investment, using advanced and safe technology efficiently and effectively.
It offers direct access to cost-effective and innovative real estate investment solutions.
Embrace the rewarding future of real estate investing with SafeRE.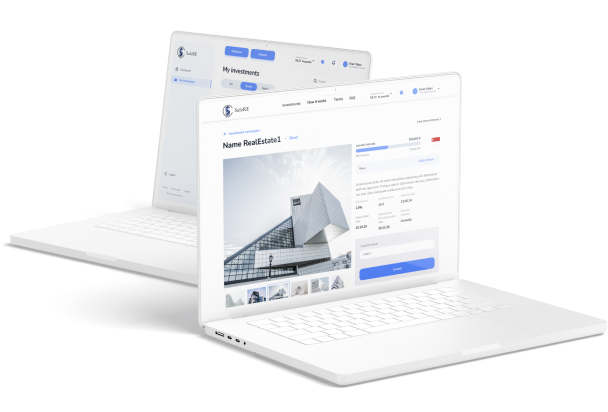 Ethical. Innovative. Rewarding.
Unleash the Benefits of Investing with SafeRE
SafeRE's platform for real estate investors provides eight unique benefits
Capital Gains
Benefit from value increases in real estate providing the best protection against inflation.
Direct Access
SafeRE's platform allows investors to access a selected range of quality investments.
Tax Efficiency
Take advantage of our tax-optimised investment structures.
Risk Control
Rest easy with our proprietary due diligence process that ensures the quality of all investments.
Consistent Income
Enjoy regular dividends or interest payments from your chosen investments.
Diversification
Our platform lets you invest in different opportunities to manage risk and return.
Technology
SafeRE leverages technology like Blockchain, Cybersecurity or optional tokenisation for a secure investment process.
Impact Investing
Have an opportunity to invest with SafeRE in our ESG-compliant opportunities.
---
Due Diligence is Our Key Pillar
The quality of our due diligence sets us apart with a unique combination of an experienced team and best-in-class tools, creating reliable analysis, insights and recommendations.
We ensure that every investment you choose is sound and secure.
SafeRE is not just an investment platform; it's your trusted partner in your journey towards financial growth and stability.
---
Get Started with SafeRE
Step 1: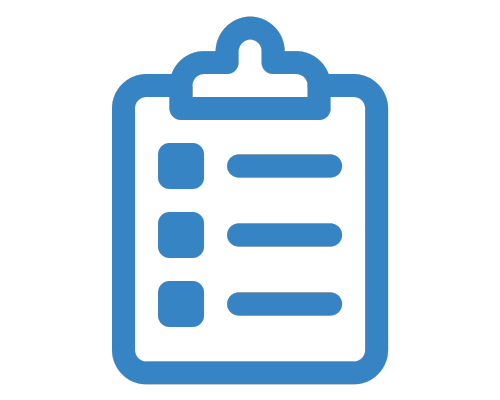 Create Account
Check your eligibility and sign up using your details.
Step 2: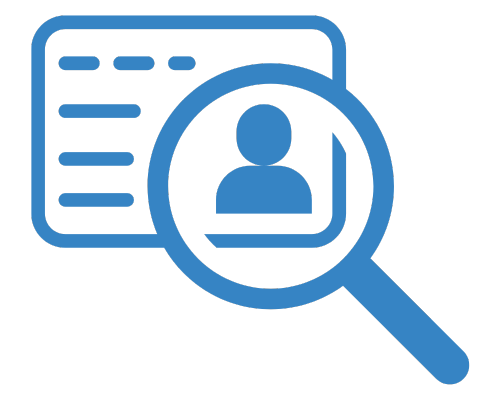 Verify Credentials
Confirm your email and necessary details for KYC approval.
Step 3: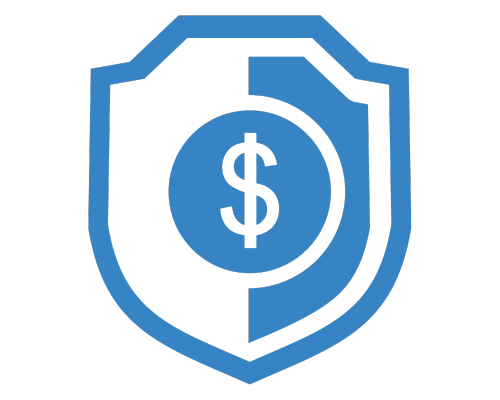 Access and Invest
Access your account. Experience SafeRE!
---
Get Early Access to Your Investment
Pre-Signup and start investing in our sought-after funds.
Still not sure what you're looking for, reach out to our team.
Frequently Asked Questions
+ Who can invest?

SafeRE's investment opportunities are available to "accredited investors" who meet the criteria based on requirements of Securities and Futures Act 2001:

Net personal assets ("NPA") exceed S$2 million (or its equivalent in a foreign currency), net equity of primary residence capped at S$1 million of the S$2 million threshold OR
Net financial assets ("NFA") (net of any related liabilities) exceed S$1 million (or its equivalent in a foreign currency) OR
Income in the preceding 12 months is not less than SGD300 thousand (or equivalent in a foreign currency) OR
A person who holds a joint account with an Accredited Investor, dealings through that joint account.
+ How does an investment work with SafeRE?

SafeRE offers a seamless online investment experience with easy onboarding, integrated and paperless KYC, instant deposit and investing process.

The platform's digital wallet allows investors to store digital multi-currency and investment instruments.
With global access on offer 24/7, investors can benefit from much lower investment costs and from a fully transparent investing process.
Portfolios can be easily created and customized, offering the ability to reflect every investor's preference.
+ What is the minimum investment amount?

The minimum entry is $5000 in any of the currency or depending on the investment entry ticket size as stated.
+ How are the funds selected on SafeRE?

At SafeRE, we conduct rigorous due diligence and financial analysis to screen the investments on our platform. We carefully consider fund managers' track records, team expertise, and credit worthiness. While we prioritize quality investments, it's important to note that no guarantee is offered on the fund's future performance.
+ Which fees do I need to pay when investing on SafeRE?

SafeRE does not charge any fees for using or investing through its platform. Fund related fees and exchange rate may be charged based on the Terms and Conditions of each fund.
+ Will SafeRE team provide investment advice?

For regulatory reasons, SafeRE team can't advise investors on their investments. Please consult your investment advisor or consultant if needed.
---
Stay Connected
You'll occasionally hear from SafeRE team with the choice to unsubscribe anytime in each email.