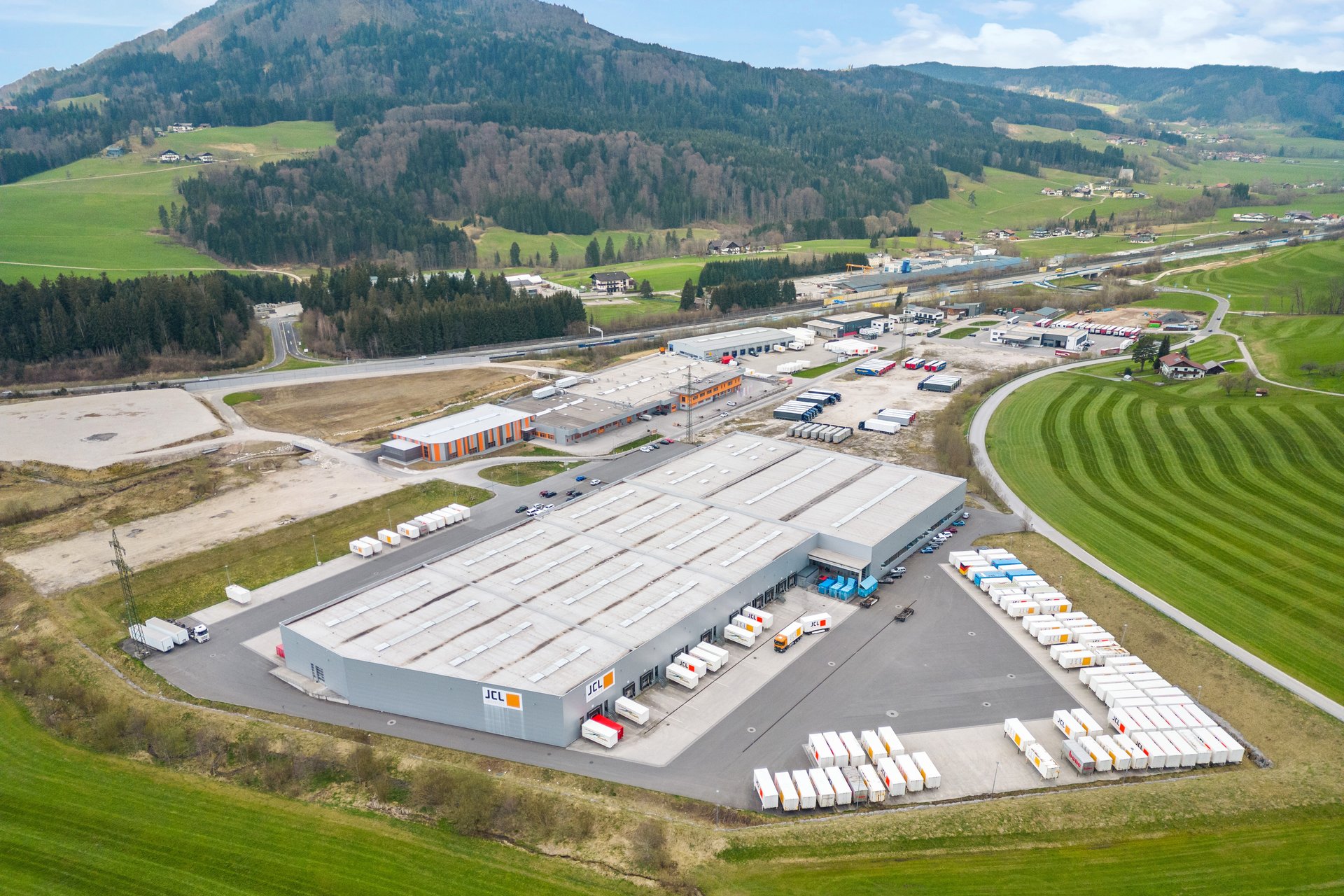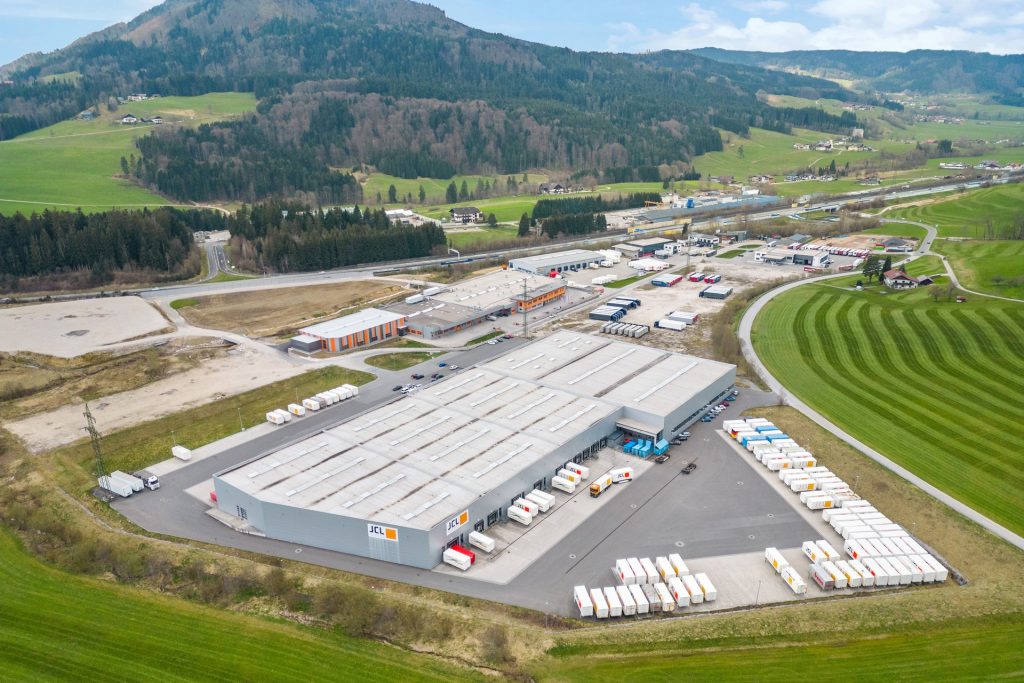 SafeGuard Austria Logistics Fund
campaign name
SafeGuard Austria Logistics Fund
short description
Strategic investment in resilient portfolio of Austria Logistics properties
SafeGuard Austria Logistics Fund key take aways
Austria's logistics real estate market presents a compelling investment opportunity, underpinned by robust fundamentals and strategic geographical positioning within Europe. This particular portfolio offers an array of prime logistic assets located in Oberwang, Eberstalzell, and Wels – renowned logistics hubs in the region. The assets come with solid tenants, notably JCL Logistics Austria, Medien Zustell, Miba Sinster, and Quehenberger Logistics, all of which have proven track records and extended lease agreements. With the expert acumen of Soini Asset in identifying and sourcing premier properties, this portfolio ensures a consistent and inflation-pegged cash flow, benefiting from the inherent stability and high returns characteristic of the logistics sector. Equity invesment of Euro 30 million, forecasting a pre-tax IRR of 15%. This investment not only capitalizes on the ever-growing demand for logistics spaces, driven by the uptrend in e-commerce and supply chain necessities but also offers a hedge against market volatilities with its predictable rent growth and long-term tenant commitments. In essence, this is a strategic opportunity for investors seeking sustainable, high-yield returns in a sector poised for consistent growth in Austria.
SafeGuard Austria Logistics Fund
Subscription Date
01 September 2023
Subscription End Date
01 September 2024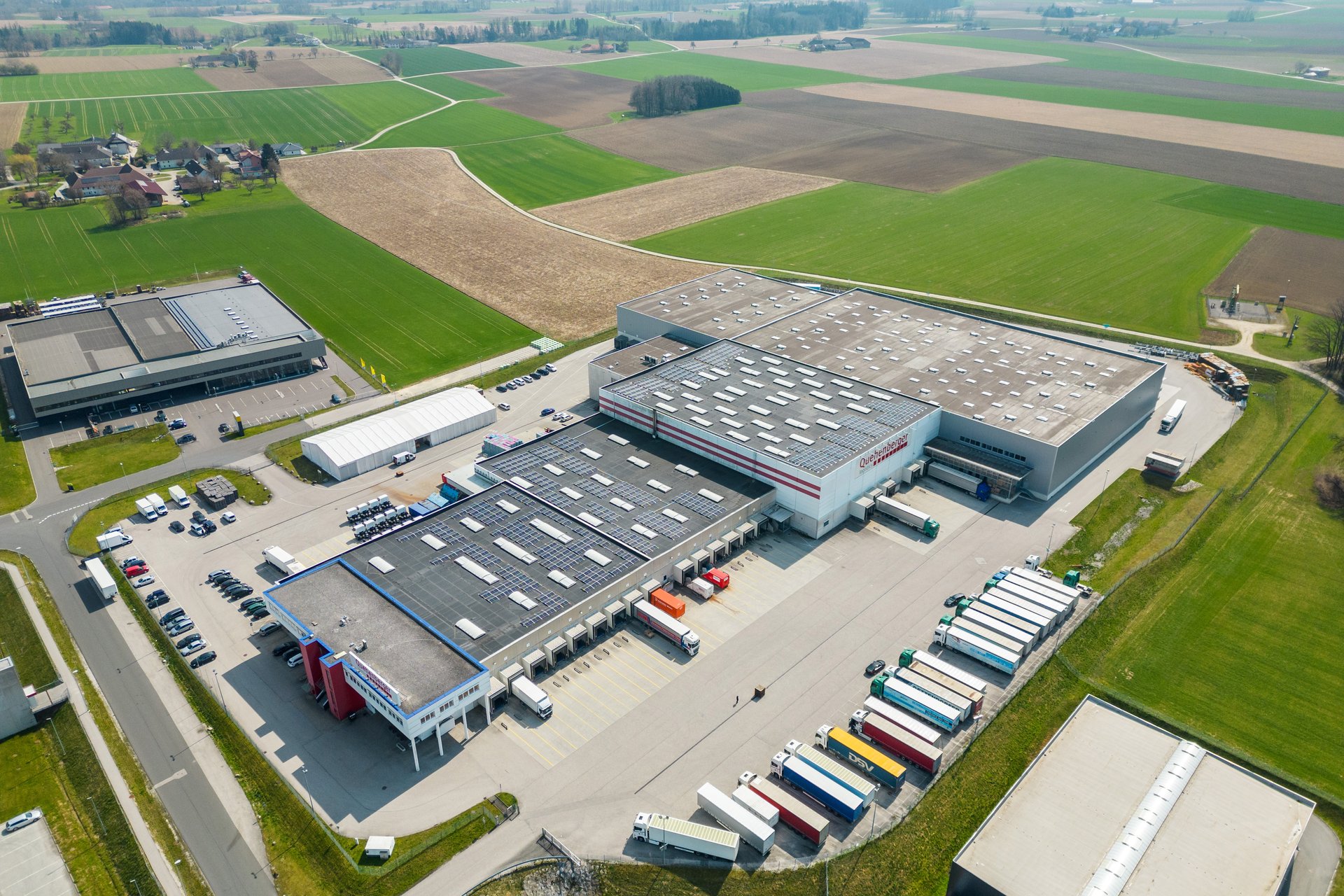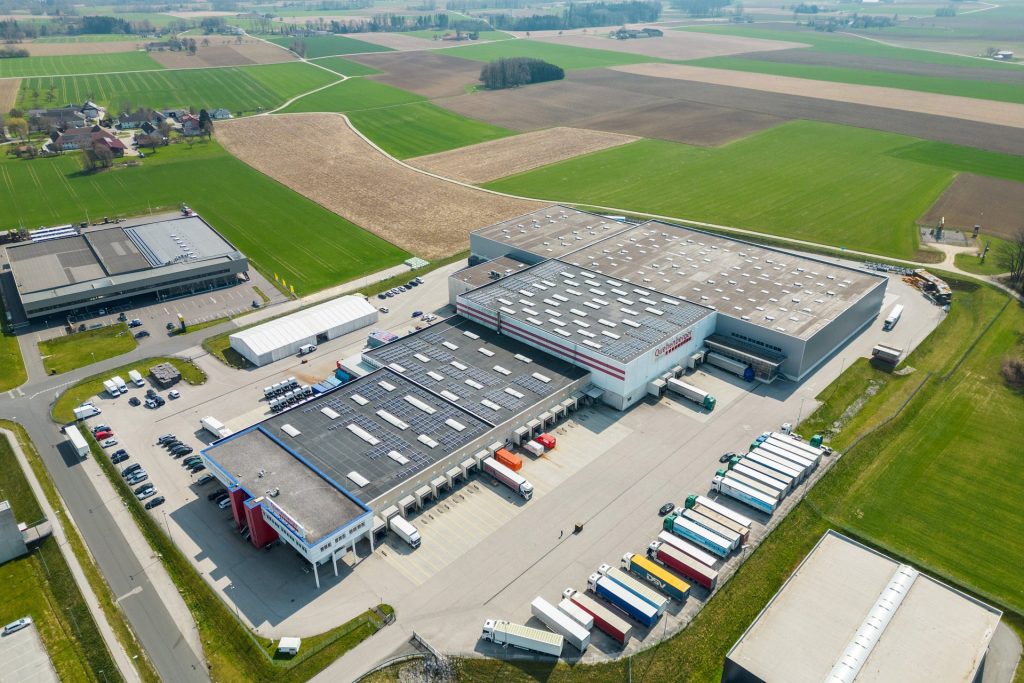 About Soini Asset
SOINI ASSET is a bank-independent consortium established in 2002, with a predominant focus on commercial-on-commercial real estate, accentuating logistics properties in Austria and Germany.
The upper echelons of SOINI ASSET bring with them a rich legacy, boasting over two decades of proficiency in a range of services, including project development, asset and property management, and investment management. This is further exemplified by a team of 13 professionals spread across three strategic locations in Austria and Germany.
Marking their presence in the Austrian logistics market since 2014, SOINI ASSET is recognized as one of the trailblazers in institutionally establishing this asset class in Austria.
Their prowess is evident in their illustrious portfolio, having successfully steered project developments across six distinct asset classes, amassing a cumulative volume exceeding EUR 1 billion.
SOINI ASSET's core strength lies in their deep understanding of the logistics sphere in both Austria and Germany. Their extensive tenure, spanning over 17 years in acquisitions and sales, has seen them oversee a transaction volume in the logistics asset class of over EUR 380 million between 2017 and 2023.
Currently, SOINI ASSET manages an impressive EUR 633 million in assets. Their seasoned approach is further highlighted by their stewardship of the "SOINI ASSET IMMOBILIEN Europa I fund" since May 2017 and the more recent addition, the "Logistics Austria Plus Fund I", since December 2021.
SOINI ASSET's capabilities extend beyond mere asset management. They have robust systems in place for institutional reporting catering to DACH investors, particularly targeting insurance entities, pension funds, and custody and liquidity management. These systems have been meticulously designed, implemented, and time-tested to ensure optimal performance.
Project Development:
SOINI ASSET boasts a sterling reputation in project development, having executed projects with an aggregate volume surpassing EUR 1 billion. Their profound expertise is evident in their ability to identify promising real estate ventures both locally and internationally. Following a rigorous evaluation, they embark on comprehensive building and district development initiatives. Their pioneering spirit is further emphasized by their foray into the Austrian logistics market in 2014, where they emerged as one of the trailblazers in establishing logistics real estate as a credible institutional investment avenue in Austria.
Asset Management:
With a transaction volume in the logistics sector exceeding EUR 388 million, SOINI ASSET's prowess in asset management is unparalleled. Their journey spans over 17 years, during which they've honed their expertise in both the acquisition and divestiture of institutional real estate products. Their footprint is evident in select project developments and transactions scattered across Austria and Germany.
Investment Management:
The cornerstone of SOINI ASSET's investment management approach is the seamless fusion of deep-rooted real estate acumen with structured institutional frameworks. Catering predominantly to institutional investors, they've successfully launched and managed fund vehicles. As of now, they oversee assets under management (AUM) valued around EUR 633 million. Their investment products include the "SOINI ASSET Immobilien Europa I Fonds" (or "SOINI Europa Fund") introduced in May 2017, spotlighting both existing residential/commercial properties and project developments in line with institutional standards. December 2021 witnessed the inception of the "LOGISTICS AUSTRIA PLUS FUND I", a specialized fund targeting logistics real estate in Austria, with IntReal as the fund service provider.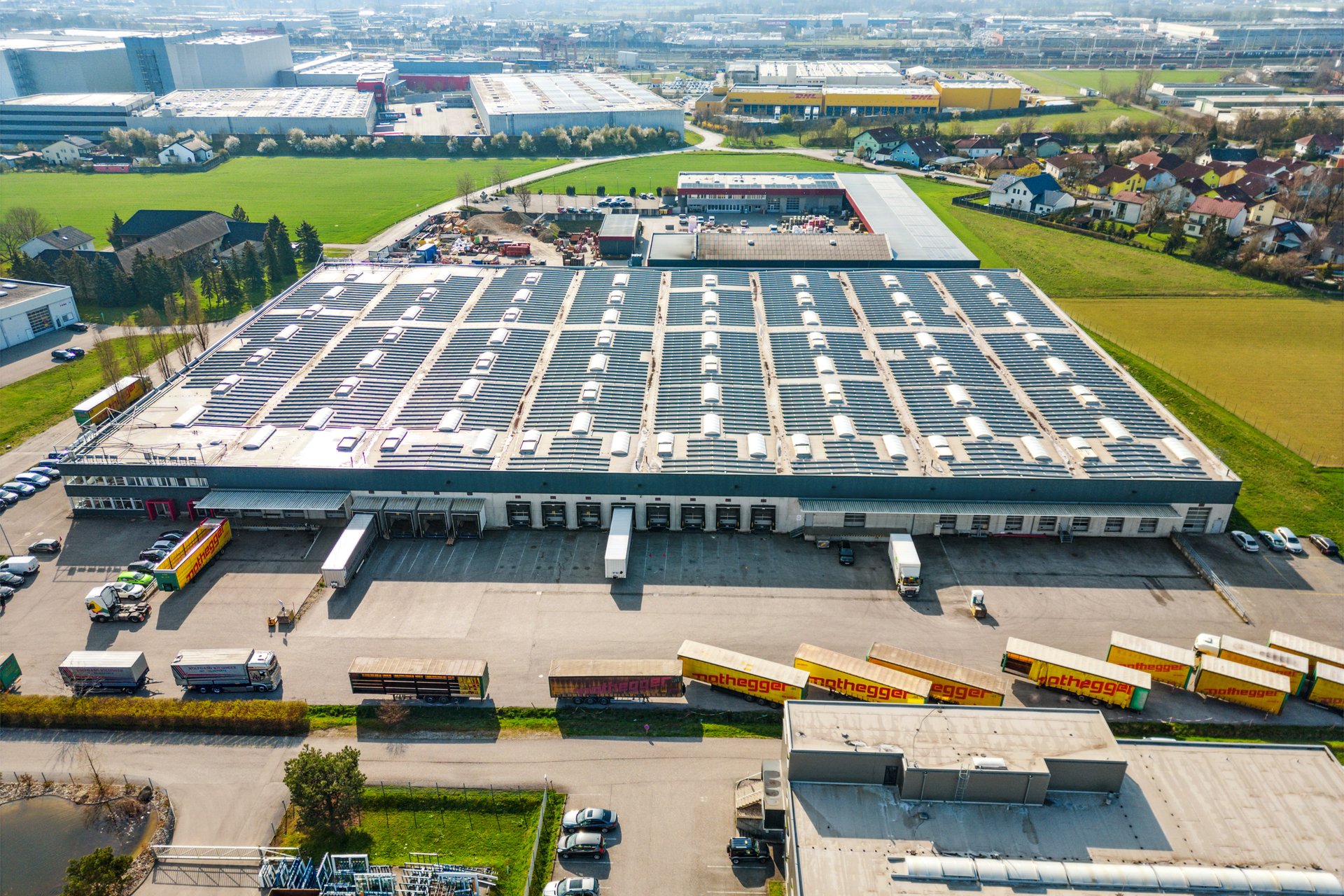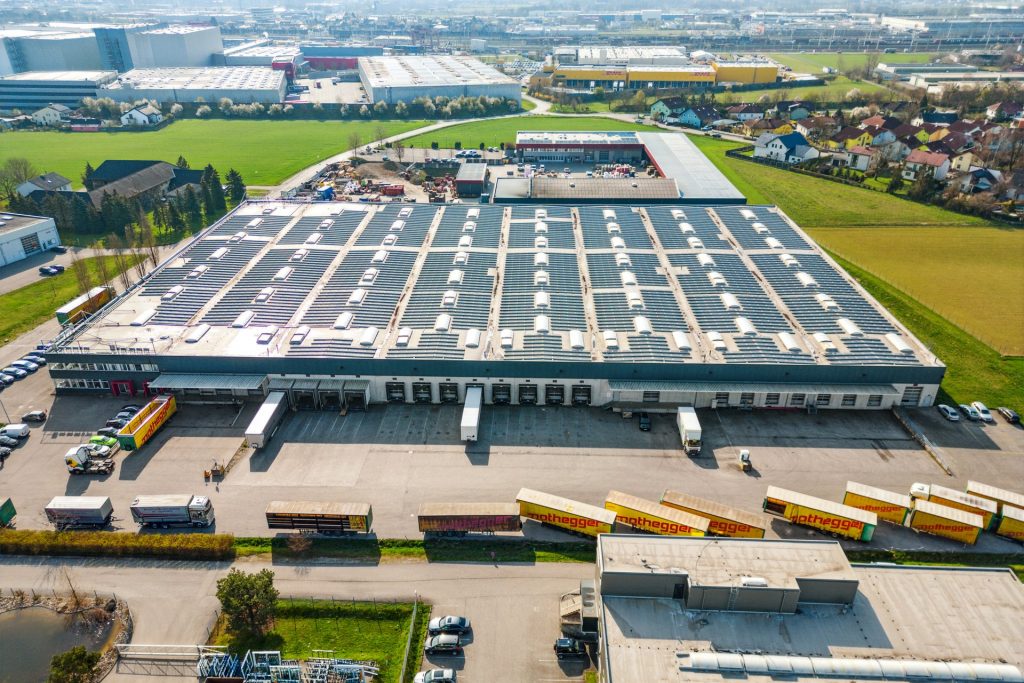 Stay Connected
You'll occasionally hear from SafeRE team with the choice to unsubscribe anytime in each email.