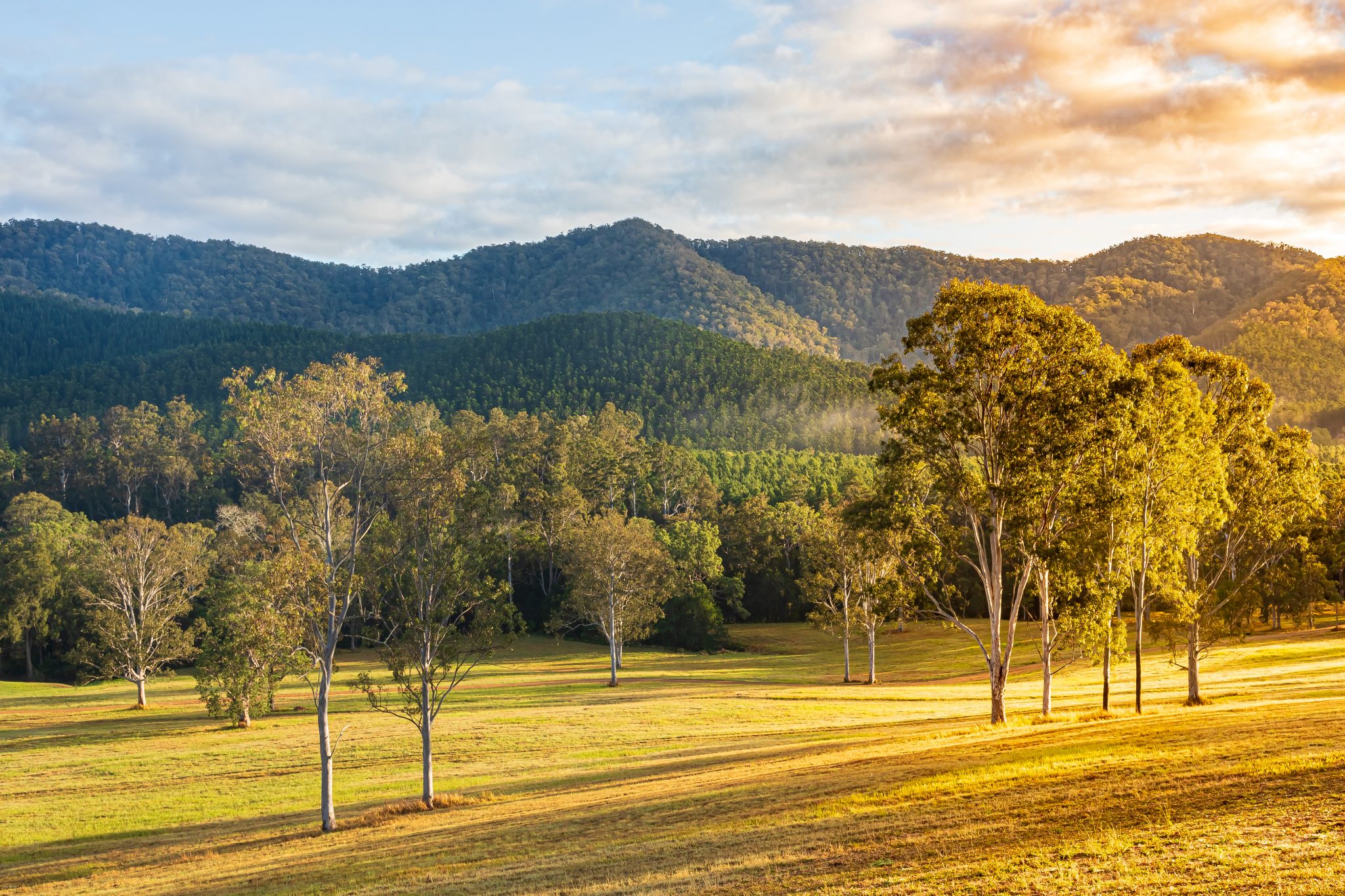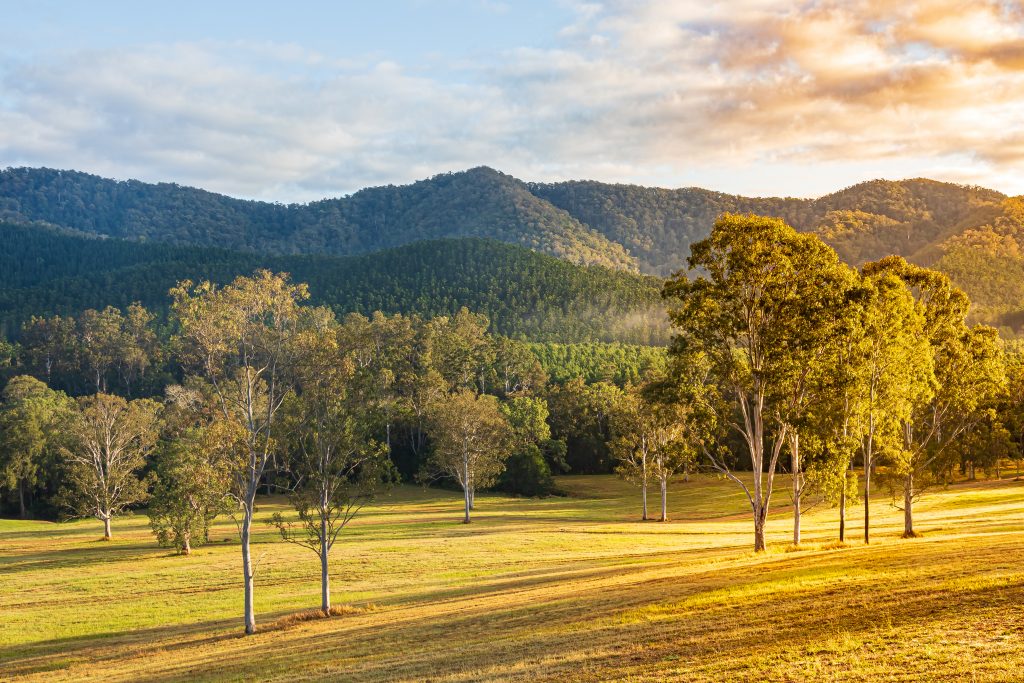 L'Organic Australia Wellness Resort Co-Investment
campaign name
L'Organic Australia Wellness Resort Co-Investment
short description
Co-Investment in a sustainable, eco-luxury wellness resort in Australia
L'Organic Australia Wellness Resort Co-Investment key take aways
Executive Summary:
L'Organic Australia stands as a forward-looking project nestled in the Sunshine Coast hinterland, merging holistic wellness with deep environmental stewardship. This investment thesis reveals an outstanding opportunity for ESG investors to pledge capital in a venture that not only promises a 20% IRR over a 5-year span but also stands as a vanguard of sustainable development and regenerative eco-tourism principles.
Capital Structure:
The total project size of L'Organic is AUD 10 million, currently 60% funded. We are raising the remaining 40%, which amounting to AUD 4 million. This fund will be directed towards enhancing our facilities, strengthening our sustainable development projects, and expanding our comprehensive wellness programs.
Environmental Leadership:
Environmental integration is core to the business of L'Organic. The resort's infrastructure is built using sustainable materials and design to co-exist harmoniously with nature. We rely solely on off-grid renewable energy and agroecology principles for farming, land care and eco-system management, with a commitment to regeneration and biodiversity. Our educational programs and reforestation efforts further amplify our impact, in line with our respect for the wisdom of First Nations people in ecological stewardship.
Social Empowerment:
Our philosophy extends beyond environmental factors, nourishing the social structure through health-centric services and community integration. The resort acts as a catalyst for local employment, skill development, and economic collaboration. We have built robust partnerships with suppliers and stakeholders, all aligned with our commitment to sustainability, creating networks that prioritizes human well-being and societal advancement.
Governance Integrity:
Our governance framework symbolizes ethical conduct, transparency, and diversity. We follow legal and ethical standards rigorously, ensuring accountability to all stakeholders. Our risk mitigation strategies are solid, ensuring the resort's longevity and success. A diverse board, enriched with a wealth of experience and insights, secures L'Organic's path towards a future where governance guides sustainable prosperity.
Investment Appeal:
L'Organic is positioned at the forefront of the growing eco-tourism and wellness markets. With a strategic approach to sustainable luxury, the resort is an investment not just in assets but in a future where business integrates with nature's conservation. Investors are offered financial returns as well as the opportunity to make a positive environmental and social impact, setting a high standard for ESG investment excellence.
L'Organic Australia Wellness Resort Co-Investment
Subscription Date
01 September 2023
Subscription End Date
01 September 2024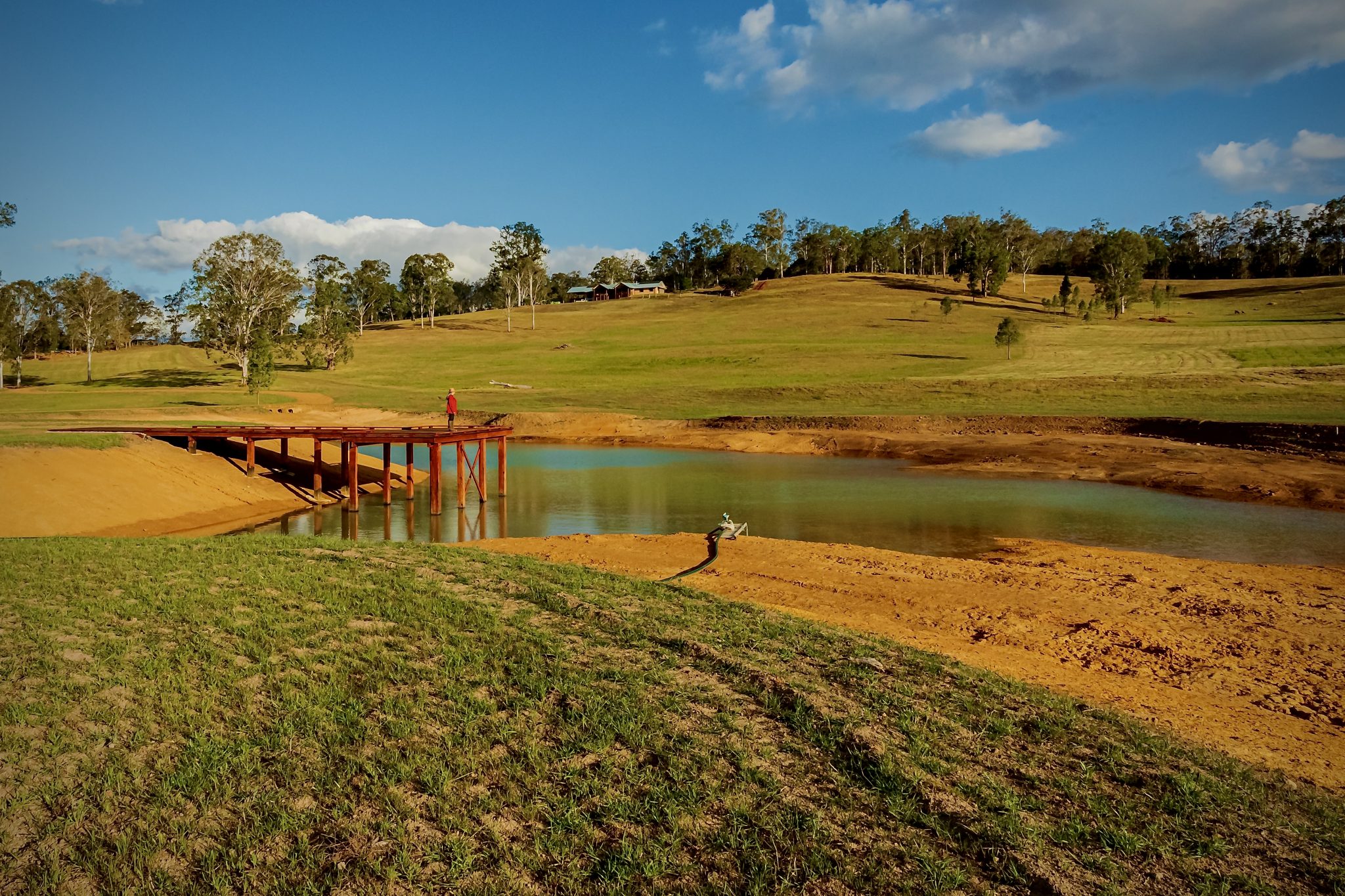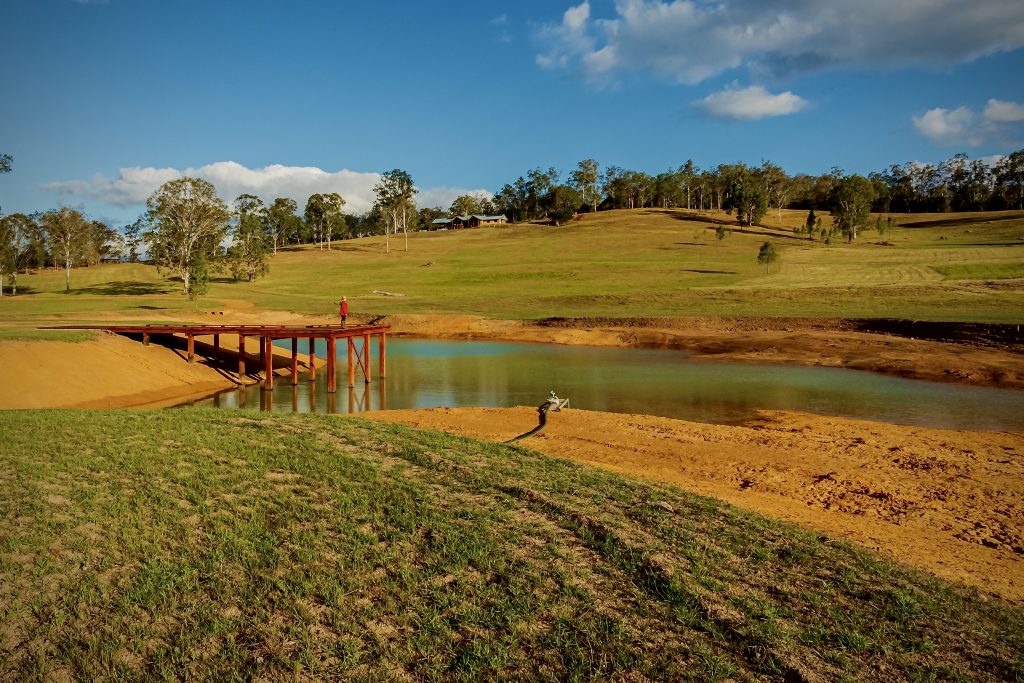 About L'Organic
L'Organic Life is a distinguished consortium of global professionals, uniting expertise from the realms of real estate, finance, wellness, and management. At its core is General Manager Ngoctuyet Nguyen, an entrepreneur with a legal background serving family offices in Asia, EU, and the Middle East. The team is further strengthened by experts like Sami Ayari in operations, previously of the First Group (UAE); Susan Noonan in marketing from Six Senses Vietnam and Aman Resorts; Sarah McAlister-smiley, ex-Deloitte Partner from Brisbane overseeing finance; Bichthuy Nguyen, formerly of BCG and NovaGroup, managing administration; and Murphy Farming, with 35 years as an organic producer in Australia, directing agriculture. Together, they position L'Organic Life as a beacon of excellence in their industry.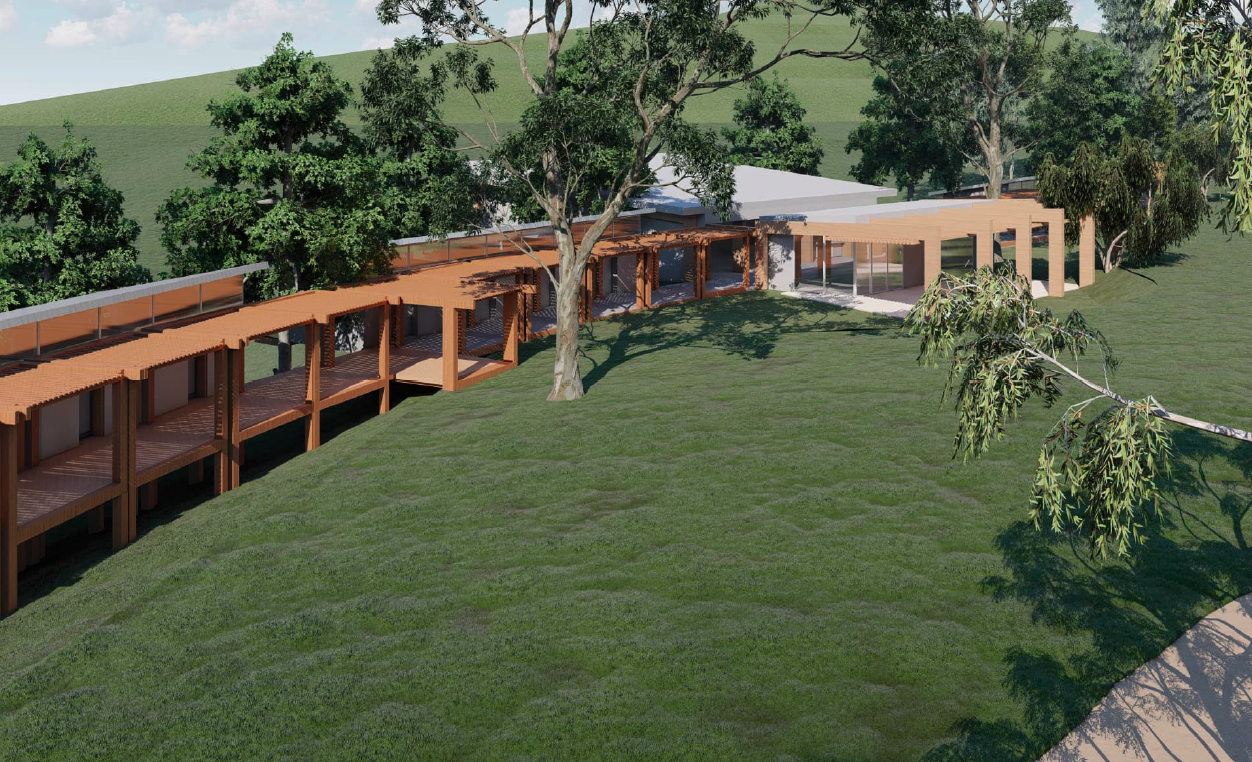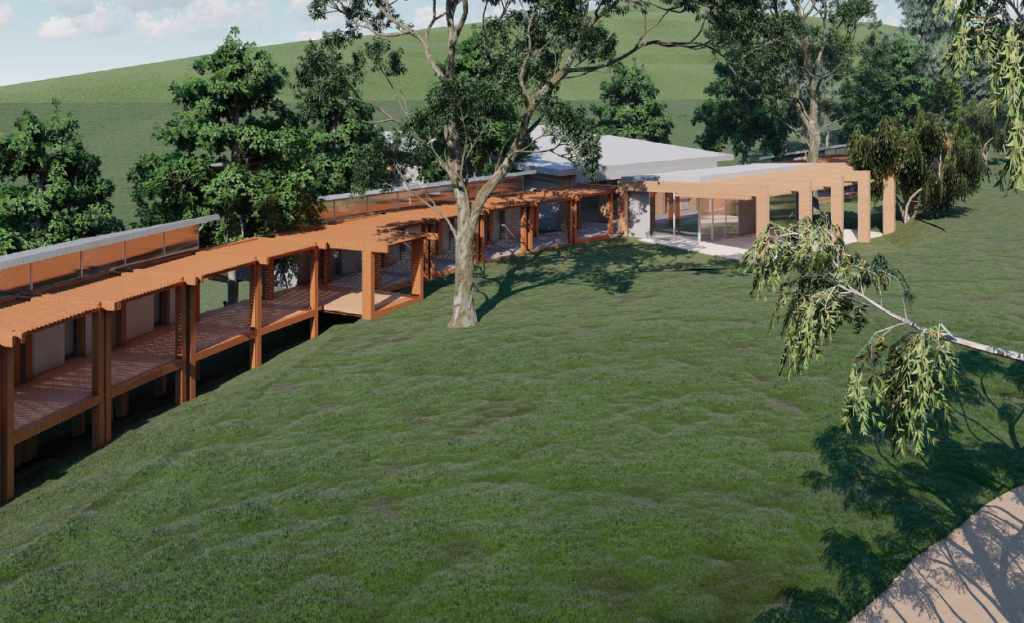 Stay Connected
You'll occasionally hear from SafeRE team with the choice to unsubscribe anytime in each email.