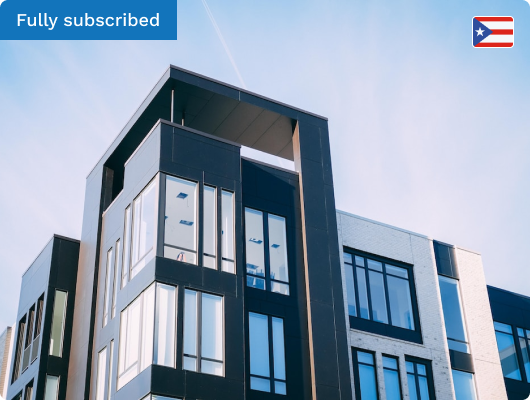 Philippines Fund
Five Go Hotels in Manila, all operating
The portfolio includes 5 economy class hotels which were developed since 2015. Almost 1,000 keys opened between 2016 and 2018. Occupancy rates are already averaging over 60%.
We acquired the sites jointly with a local partner and the portfolio forms the basis of Asia Hospitality Capital (AHC), a South East Asian hotel platform based in Singapore.
With their locations across main sub-centres of Greater Manila, the portfolio is ideally positioned to benefit from the rapid growth in local and regional travel. Furthermore the locations have significant potential for returns from increasing land prices.
SafeGuard has directly involved in the management of its local venture. It secured bank financing, appointed advisors, project managers, consultants, construction firm and operator and ensured the necessary permits were obtained to develop and operate the hotels.
Highlights
USD 48 Million
---
Development Value
USD 61.4 Million
---
Disposition Value
USD 11 Million
---
Capital Gain
Stay Connected
You'll occasionally hear from SafeRE team with the choice to unsubscribe anytime in each email.