Ethical. Innovative. Rewarding.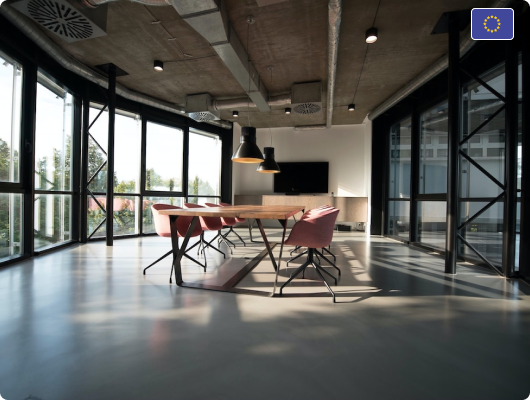 Europe Credit Opportunities Fund
Debt backed by prime assets benefiting from the long-term growth trends in high demand destinations in Spain, the U.K., Germany.
UK Logistics Fund
Value-add logistics real estate in the U.K. addressing undersupply in selected locations; previous funds achieved 22% p.a.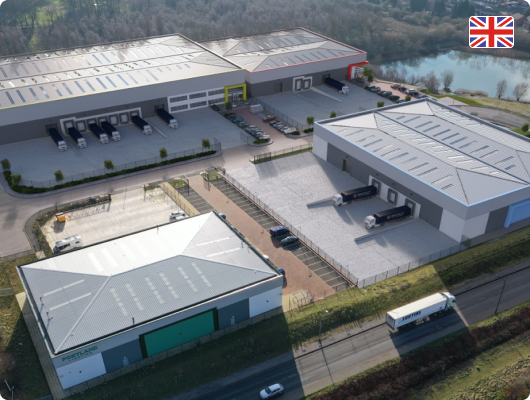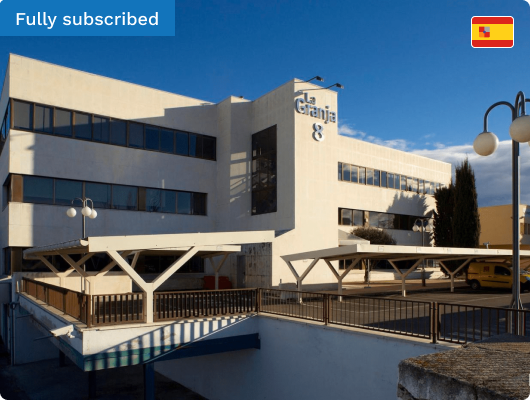 Spain Logistic Investment
Industrial warehouse and office building in prime Madrid location on long-term lease to a Spanish government institution.
Yielding inflation adjusted, secure returns
Galileo Munich
Mezzanine Financing of central development of the Technical University Munich including hotel, conference center, office and retail.
The development includes offices, a 200+ keys four-star hotel, a 150+ keys four-star serviced apartment complex and retail space.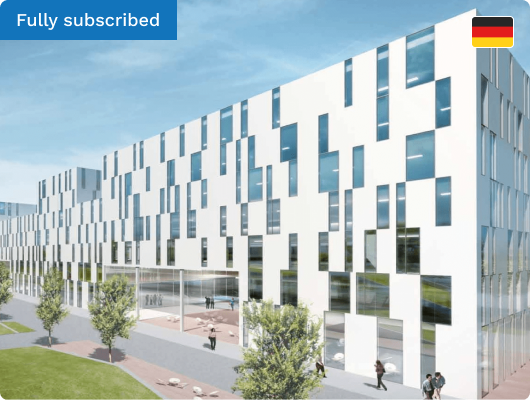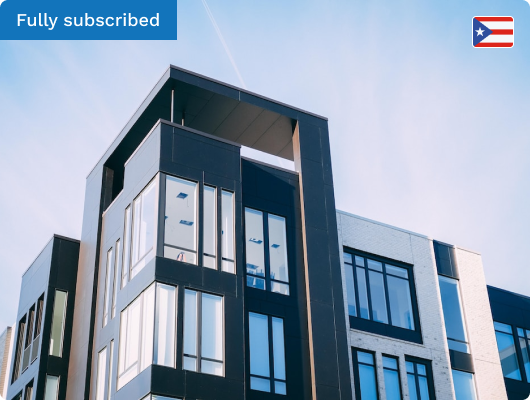 Philippines Fund
Portfolio include 5 economy hotels which were developed since 2015
1,000 keys opened between 2016 and 2018. Converted into Asia Hospitality Holding
Aloft Madrid
Conversion of office building in the centre of Madrid
This hotel opened in June 2019, after a 3-year renovation period, fully booked from the first day. It is a 4+ star property with 139 keys and is under management by the leading global hotel operator.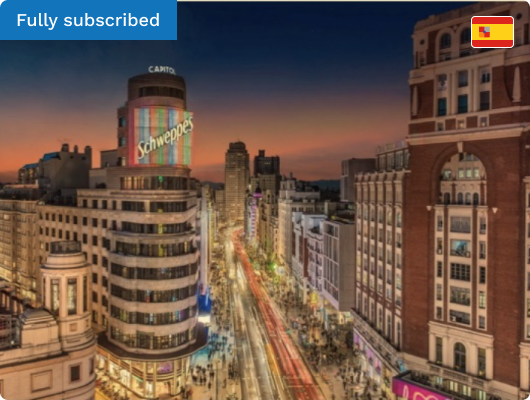 Stay Connected
You'll occasionally hear from SafeRE team with the choice to unsubscribe anytime in each email.